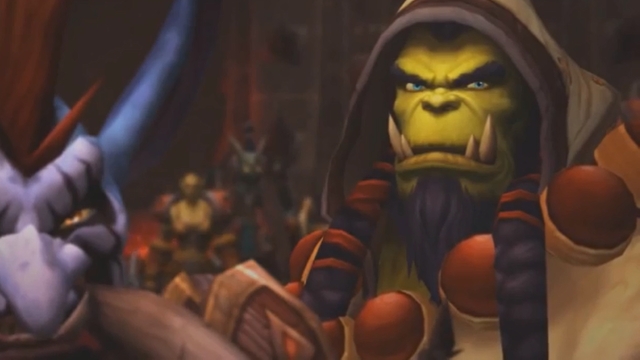 Mashcraft #0: Patch 5.4
Welcome to the pilot episode of our new podcast "Mashcraft", where talk about the latest happenings in wow and our experience as players.
Hosts: Nick.Z, Rei Liou, Jeremy Dupire
Length: 00:51:36
Latest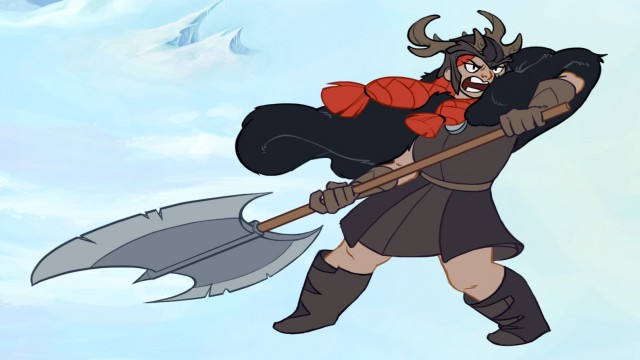 Action-Exploration Game Jotun Is Fully Funded
Jotun is fully funded. Time to hit those stretch goals.