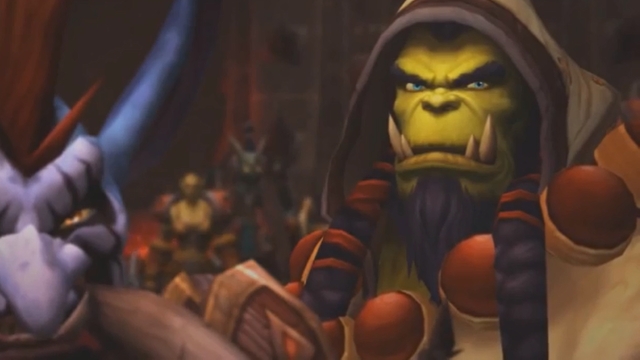 Mashcraft #0: Patch 5.4
Welcome to the pilot episode of our new podcast "Mashcraft", where talk about the latest happenings in wow and our experience as players.
Hosts: Nick.Z, Rei Liou, Jeremy Dupire
Length: 00:51:36
Latest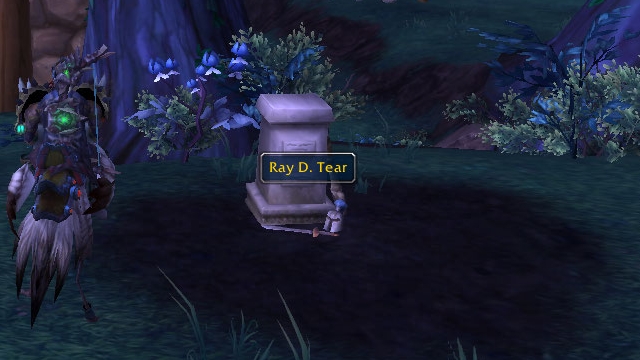 WoW! Thoughts! — On the Cost of a Raid Tier
Thoughts on the potential loss of a raid tier in Warlords of Draenor and what that could mean for Blizzard's development schedule.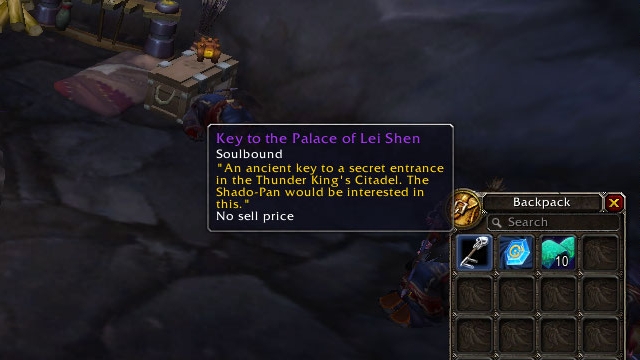 WoW! Thoughts! — On the Flawed Logic of Removing Content
Thoughts on how Blizzard continues to damage both World of Warcraft and their relationship with the community by chipping away at Mists of Pandaria.