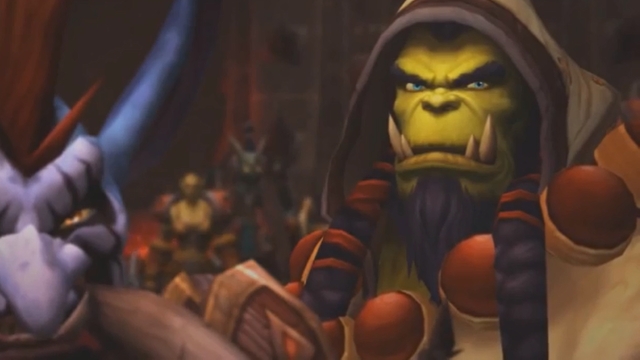 Mashcraft #0: Patch 5.4
Welcome to the pilot episode of our new podcast "Mashcraft", where talk about the latest happenings in wow and our experience as players.
Hosts: Nick.Z, Rei Liou, Jeremy Dupire
Length: 00:51:36
Latest
The Grave Digger Hits Greenlight
Home Groan Games' excellent stealth/puzzle game The Grave Digger is looking to bring grave robbing fun to Steam.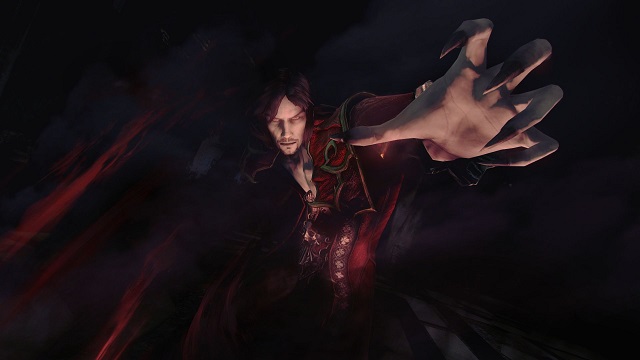 Castlevania: Lords of Shadow 2 [Review]
In Castlevania: Lords of Shadow 2 fans finally have a playable Dracula, and he has somehow found himself in one of the worst games the series has ever seen.