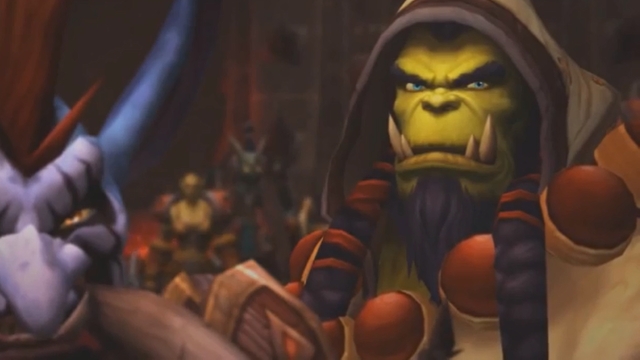 Mashcraft #0: Patch 5.4
Welcome to the pilot episode of our new podcast "Mashcraft", where talk about the latest happenings in wow and our experience as players.
Hosts: Nick.Z, Rei Liou, Jeremy Dupire
Length: 00:51:36
Latest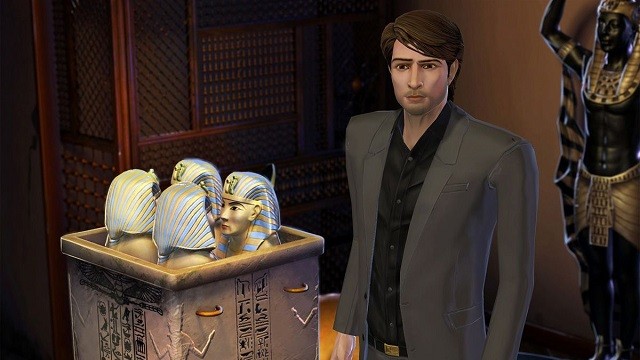 Moebius: Empire Rising [Review]
Flat characters, a ridiculous plot, convoluted puzzles, and mindless analyzing sequences turn Moebius: Empire Rising into a complete cesspool of a game.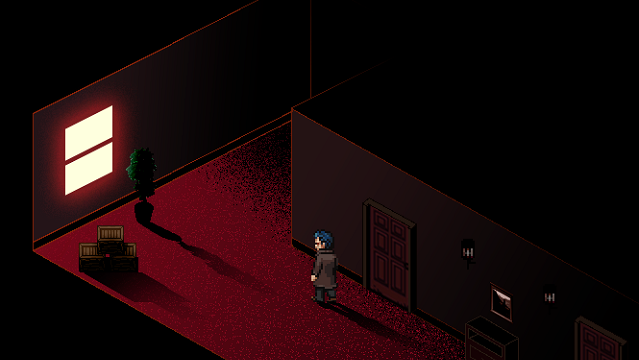 Savor the Coffee in Pixel Noir
RPG mechanics, the supernatural, and a dark detective story mingle deliciously in SWDTech Games' Pixel Noir.