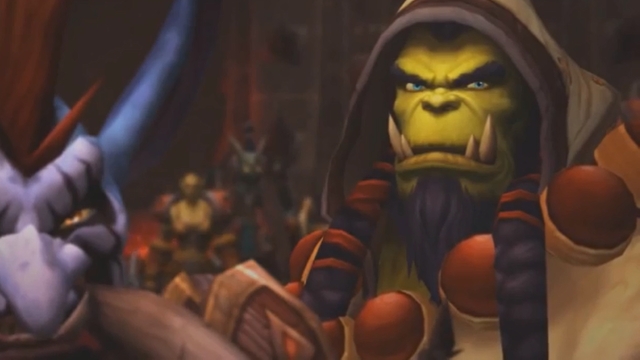 Mashcraft #0: Patch 5.4
Welcome to the pilot episode of our new podcast "Mashcraft", where talk about the latest happenings in wow and our experience as players.
Hosts: Nick.Z, Rei Liou, Jeremy Dupire
Length: 00:51:36
Latest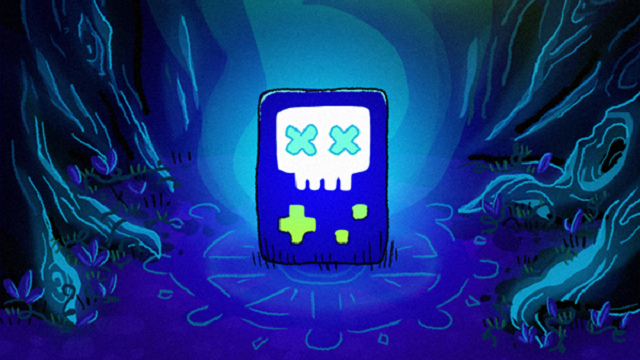 Nine Free Games Came from DEVCHAT's Ghost Wheel Game Jam
Get nine free, widely different games by downloading DEVCHAT's Ghost Wheel game jam bundle.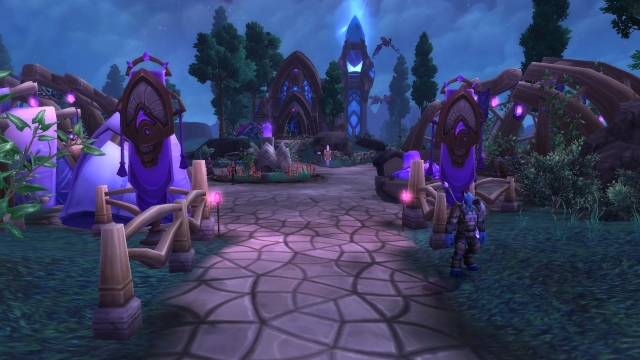 WoW! Thoughts! — On Playing Through Shadowmoon Valley
Thoughts on the starting Alliance experience in the Warlords of Draenor beta.