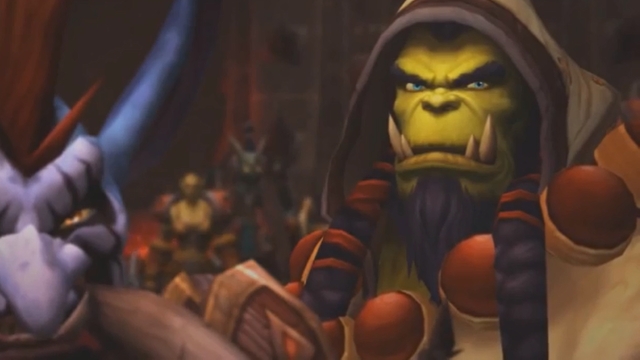 Mashcraft #0: Patch 5.4
Welcome to the pilot episode of our new podcast "Mashcraft", where talk about the latest happenings in wow and our experience as players.
Hosts: Nick.Z, Rei Liou, Jeremy Dupire
Length: 00:51:36
Latest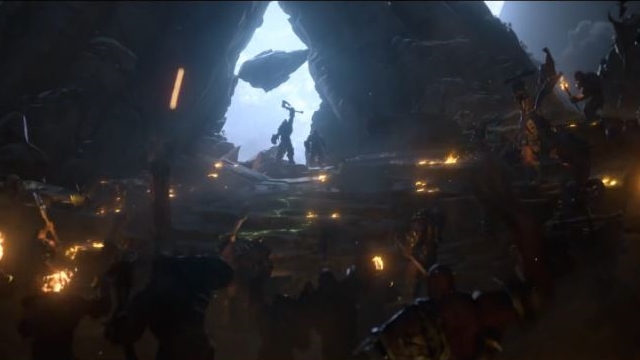 WoW! Thoughts! — On the Warlords of Draenor Cinematic
Thoughts on the Warlords cinematic and the unjustified complaints of Horde-bias.