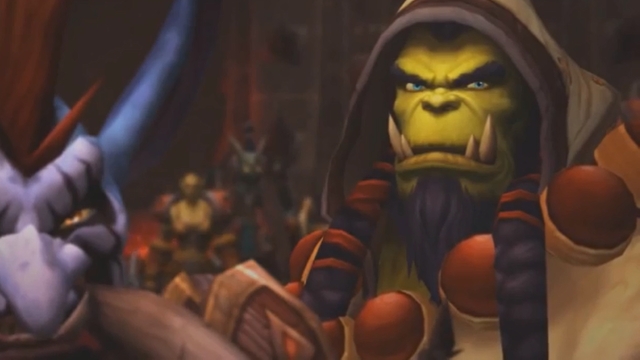 Mashcraft #0: Patch 5.4
Welcome to the pilot episode of our new podcast "Mashcraft", where talk about the latest happenings in wow and our experience as players.
Hosts: Nick.Z, Rei Liou, Jeremy Dupire
Length: 00:51:36
Latest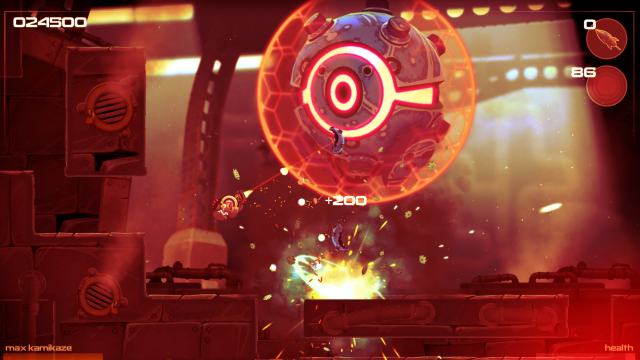 Toki Tori Developer Two Tribes is Back With RIVE for PC and Consoles
Two Tribes is back with a new 2D shooter/platformer, RIVE.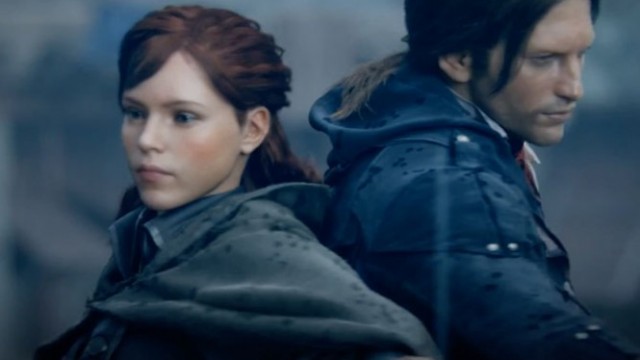 Assassin's Creed Unity's New Trailer Introduces Elise
Ubisoft unveils Elise - Arno's unlikely ally in Assassin's Creed Unity.