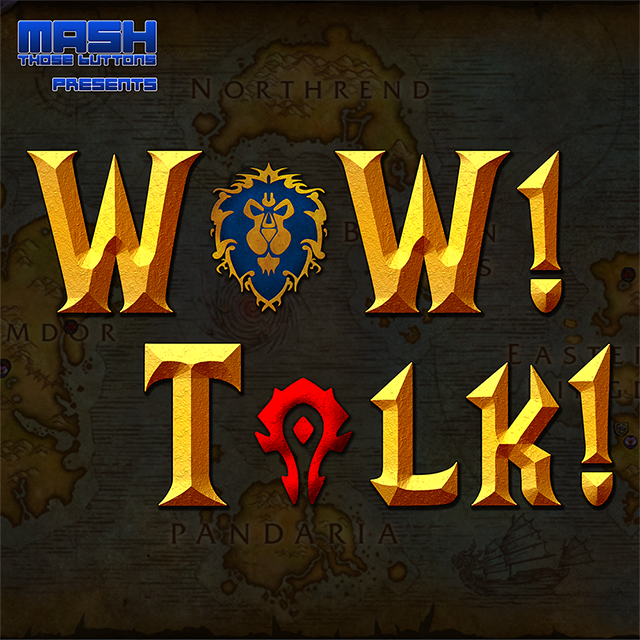 WoW! Talk!
WoW! Talk! is Mash Those Button's bi-weekly podcast about World of Warcraft. Expect to hear news, rumors, and just the general on goings in the WoW world.
Hosts
Host of WoW! Talk! and The Tauren & The Goblin. Sometimes known as the Video Games Public Defender. Wants to play more Destiny and Marvel Heroes but WoW is all-consuming. Decent F2P Hearthstone player. Sad that he lost the Wii that had Wrecking Crew on it. Would be happy if the only game ever made was M.U.L.E. Gragtharr on Skywall-US. Garresque on Ravencrest-US.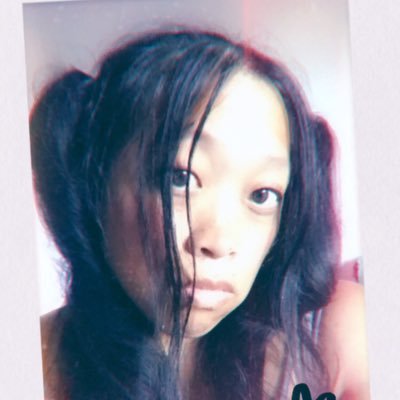 Rei is the 1 of the 5 SEELE members and the Back Office Manager at MTB. She enjoys social gaming ( AKA gaming as a group IRL and GW / WoW ), cooking, anime, and spending WAY too much time organizing or making more spreadsheets.
Auto mechanic, car enthusiast, gamer, runner and almost never serious, Eric has been ditching responsibilities and gaming since age 7. His favorite genres are FPS and racing, although most of his game time is currently spent on WoW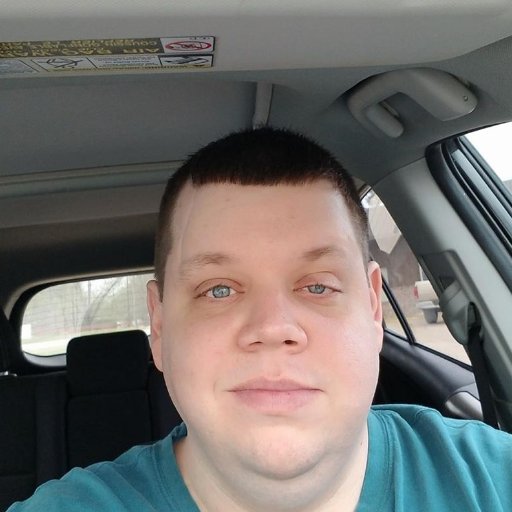 Chris has been playing World of Warcraft since 2007. When he's not playing his hunter in Azeroth, he's probably playing one of his many alt hunters. If not doing that, he's probably playing a different hunter.
More Episodes