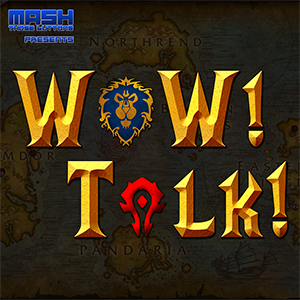 WoW! Talk!
A World of Warcraft Podcast
WoW! Talk! is Mash Those Button's bi-weekly podcast about World of Warcraft. Expect to hear news, rumors, and just the general on goings in the WoW world.
Nick Zielenkievicz
"WookieeBH"
Rei Liou
"Bishounen no Miko"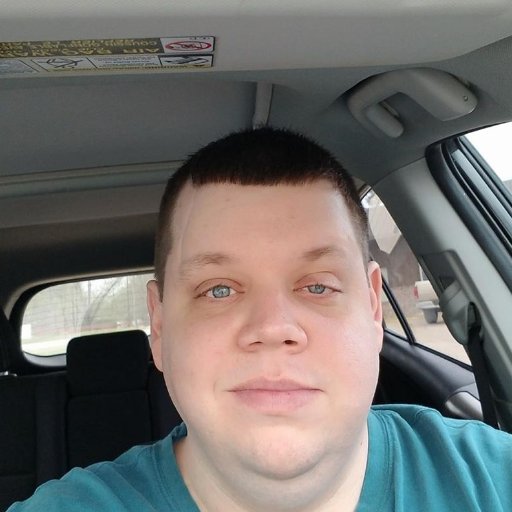 Christopher Greer
"Harvester"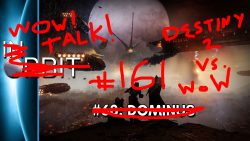 WoW! Talk! #161: Destiny 2 vs WoW
Its that time of expansion when everyone's taking a break from WoW so lets compare it with another MMO that's been going through some changes lately -- Destiny 2.......