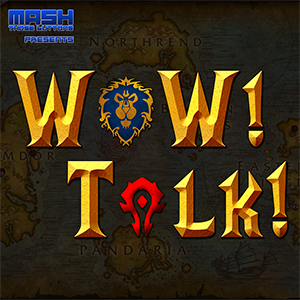 WoW! Talk!
A World of Warcraft Podcast
WoW! Talk! is Mash Those Button's bi-weekly podcast about World of Warcraft. Expect to hear news, rumors, and just the general on goings in the WoW world.
Nick Zielenkievicz
"WookieeBH"
Rei Liou
"Bishounen no Miko"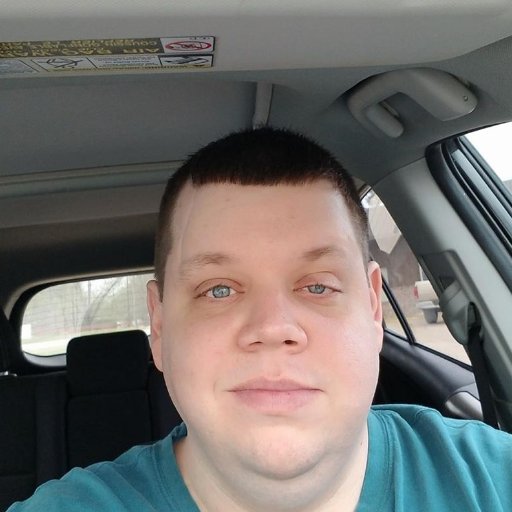 Christopher Greer
"Harvester"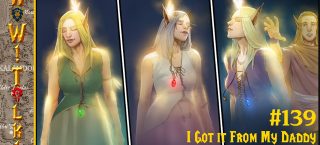 WoW! Talk! #139: I Got it From My Daddy
The gang discusses spending money, Classic stress testing, and Sylvanas' daddy issues. Harv accepts herbs as a form of apology payment after getting angry during raid. Eric still hates grinding rep.