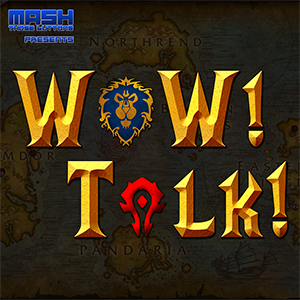 WoW! Talk!
A World of Warcraft Podcast
WoW! Talk! is Mash Those Button's bi-weekly podcast about World of Warcraft. Expect to hear news, rumors, and just the general on goings in the WoW world.
Nick Zielenkievicz
"WookieeBH"
Rei Liou
"Bishounen no Miko"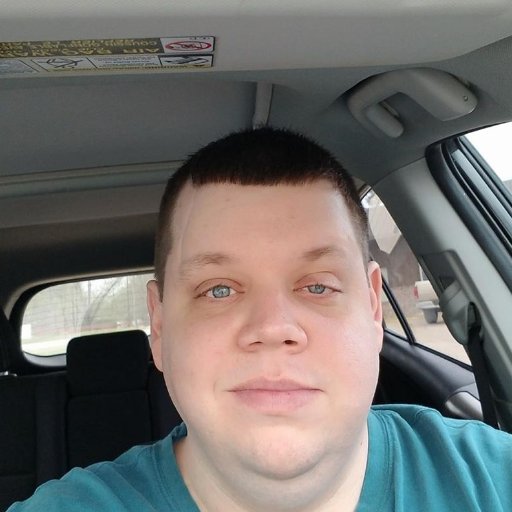 Christopher Greer
"Harvester"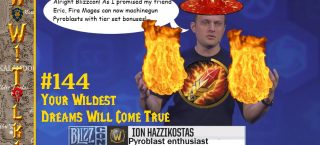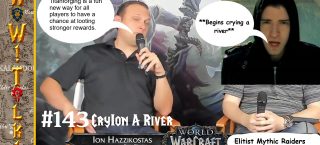 WoW! Talk! #143: CryION a River
OoCS has slayed Heroic Queen Azshara, now they can play the game. Which is just the usual of M+, PvP, or Classic. "The next content update" AKA Patch 8.3 has a handful of new features for everyone!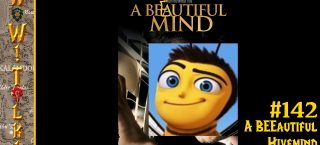 WoW! Talk! #142: A BEEautiful Hivemind
OoCS downs Za'Qul and working on Queen Azshara, doing M+ with a more guildies, and a dusting of Classic. In the news, Classic gets a bug fix, Patch 8.2.5 has been released. Let the Bee games BEEgin!