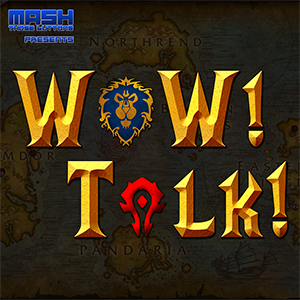 WoW! Talk!
A World of Warcraft Podcast
WoW! Talk! is Mash Those Button's bi-weekly podcast about World of Warcraft. Expect to hear news, rumors, and just the general on goings in the WoW world.
Nick Zielenkievicz
"WookieeBH"
Rei Liou
"Bishounen no Miko"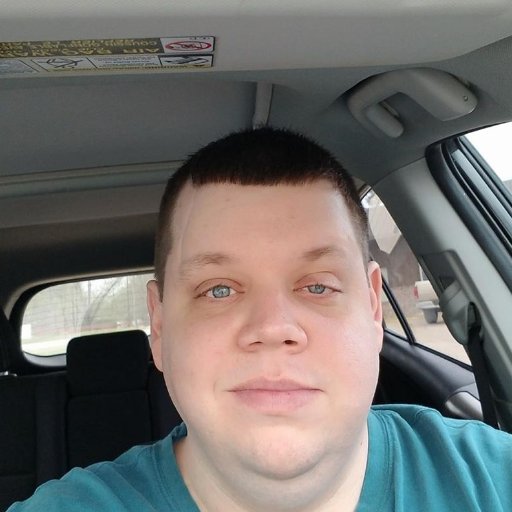 Christopher Greer
"Harvester"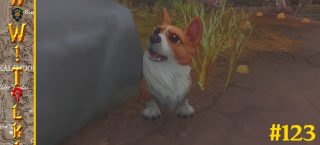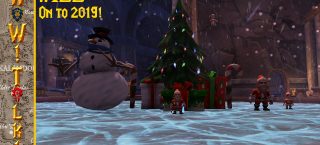 The gang looks back to patch 6.1 to diagnose WoW going into 2019!