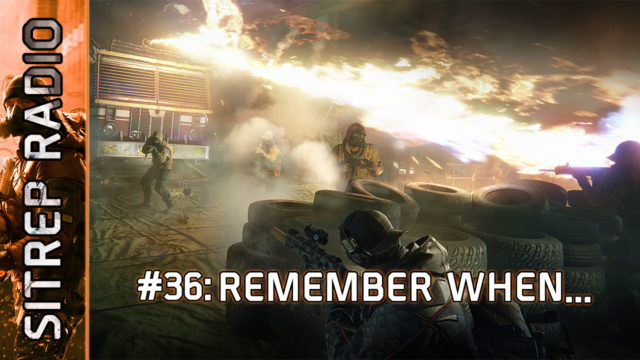 SITREP Radio #36: Remember When…
We're smack bang in the middle of the Holiday Break this week, so there has been no maintenance or SotG from Massive. But the SITREP Radio crew would not let you go into 2017 without one last episode for the year. Episode 36 is a relaxed, alcohol-fueled look back at the evolution of the game from way back when the BETA was available, to present day version 1.5 with 2 DLCs out. Mike, Rob, and Luke give their personal highs and lows from their vast amounts of experiences in The Division, along with plenty of reminiscing of days long past in Division history.
Lastly, the SITREP Radio team would like to wish their listeners a very Happy New Year and we look forward to bringing you more content in 2017.