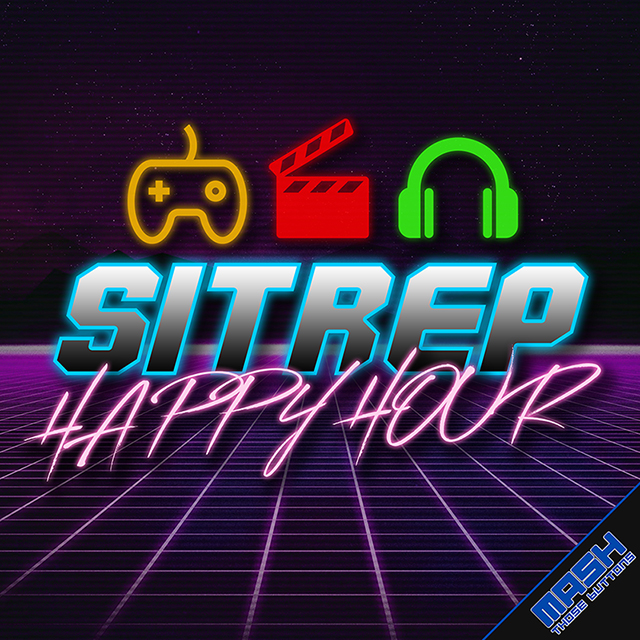 SITREP Happy Hour
A Gaming, Movies & Music Podcast by four best mates. Let loose with beer and laughs. Creating awkward pauses since 2016.
Executive Producer
Jarret Redding
Hosts
Mike is a huge lover of all things media based. From games to movies, comics and music. Preferably the alternative genre.
A bit of geek when it comes to TV, Movies, Podcasts, and Games.
I've been a gamer ever since I can remember. I started with a Commodore64, then Amiga1200, and various PCs. Consoles I've owned include SNES, Wii, GameCube, Xbox 360 and every version of PlayStation to date. My most played games are Team Fortress Classic, Championship Manager, early COD titles (don't mention Black Ops or MW3!) as well as almost all of the Gran Turismo and GTA series'.
Lover of gaming, music, TV and films (even though I\'m always behind). Can usually be found sucking at fps games or being unsociable and playing single player games.
More Episodes