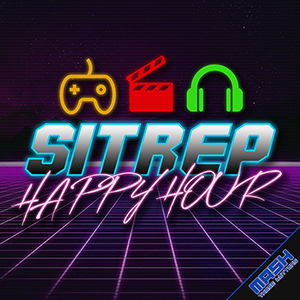 SITREP Happy Hour
Games, Movies, and Music.
A Gaming, Movies & Music Podcast by four best mates. Let loose with beer and laughs. Creating awkward pauses since 2016.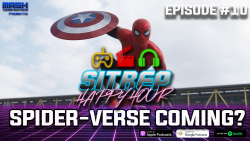 SITREP Happy Hour #10: SPIDER-VERSE COMING?
This week the lads are back to normal discussing the latest news & other topics. Including Spider-man Verse News, and several new trailers dropped. Also, Mike and Rob have been back playing Destiny.......