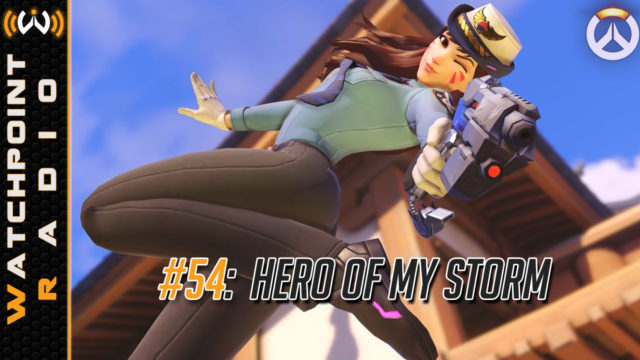 Watchpoint Radio #54: Hero of My Storm
The Overwatch news cycle is still in a bit of a drag (probably gearing up for some type of one year anniversary), but thanks to the Nexus Challenge 2.0 in Heroes of the Storm, we have something to look forward too. Details on what Overwatch players will receive by completing the Nexus Challenge. For those of you who need to catch up, Oni Genji is available again, but this time you only need to play five games during the first week. Next week is what everyone wants, however. Hello Officer D.Va!
You can also snag some extra sprays and loot boxes during the last two weeks. We also get into another discussion about netcode, but this time prompted by Lawbreakers, which is taking a different approach than Blizzard when it comes to who to trust on a shot. Additionally we get into subtitles in Overwatch, new maps on the way, map call outs, and more.
Sources