Watchpoint Radio
Overwatch News, Discussion, and Community
Watchpoint Radio is Mash Those Buttons weekly podcast dedicated to Overwatch and its community. Join us as we talk news, gameplay, strategy, events, and what's going on in the community.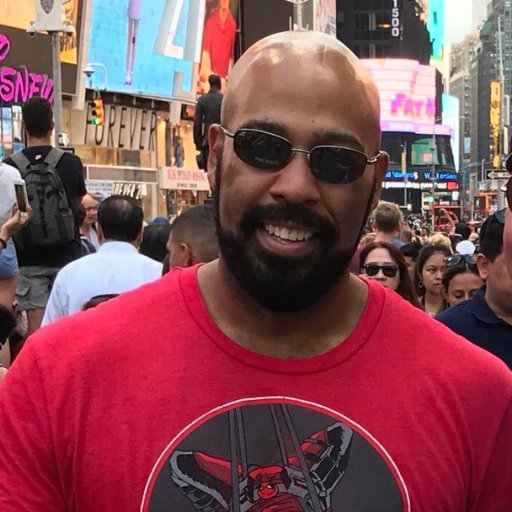 Bob Schissler
"BlazzinBob"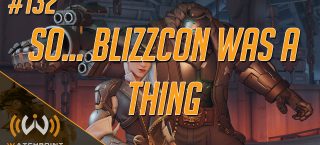 Watchpoint Radio #132: So… Blizzcon was a Thing.
Blizzcon has come and gone, and with little news on the future of Overwatch. We discuss the latest cinematic, the newest character Ashe, and some other tidbits of information we learned from Blizzcon.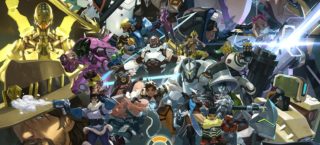 Watchpoint Radio #131: No New WPR This Week
This recording is to inform the community that there won't be a new WPR this week. Instead we will be releasing one of our community episodes in it's place. See you next week!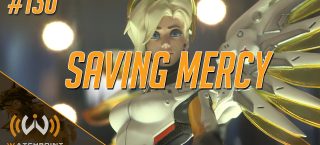 Watchpoint Radio #130: Saving Mercy
Mercy isn't in the strongest place right now, but that doesn't mean she needs buffs. We discuss what could help Mercy be more useful in the current game. We also discuss whether Bastion needs to be reworked, if you should listen to one-tricks for balance, and more.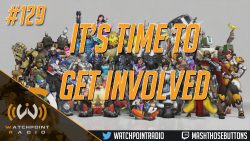 Watchpoint Radio #129: It's Time to Get Involved
Halloween Terror 2018 has landed with no surprises, even though the community appears to be surprised that there is no surprises. Also, expected character balance dropped with a surprise Doomfist nerf. Additionally, we talk about the best way to handle the current meta and competitive mode.