Watchpoint Radio
Overwatch News, Discussion, and Community
Watchpoint Radio is Mash Those Buttons weekly podcast dedicated to Overwatch and its community. Join us as we talk news, gameplay, strategy, events, and what's going on in the community.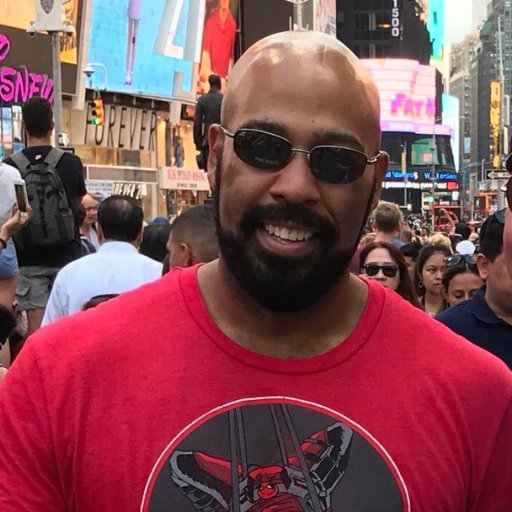 Ben Guyton
"TheDudeAbides"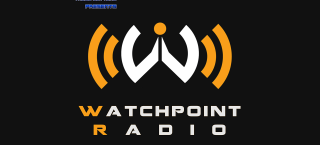 This is it. The final episode of WPR. Jaa is joined by Kinder and Bob to talk about their favorite moments, their thoughts on the future of Overwatch and Overwatch League, and a bit more.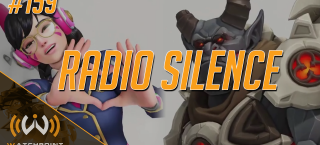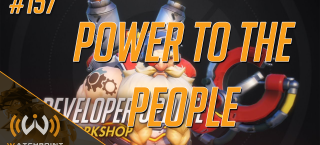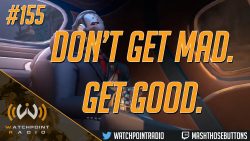 Watchpoint Radio #155: Don't Get Mad. Get Good.
It's been a while, but Jaa is running this show solo. He talks about the even we've all been waiting for: Storm Rising! He also discusses some things Jeff Kaplan talked about on stream, and what we can expect in the coming months, as well as more talk on game sense and reading a play before it happens.