Watchpoint Radio
Overwatch News, Discussion, and Community
Watchpoint Radio is Mash Those Buttons weekly podcast dedicated to Overwatch and its community. Join us as we talk news, gameplay, strategy, events, and what's going on in the community.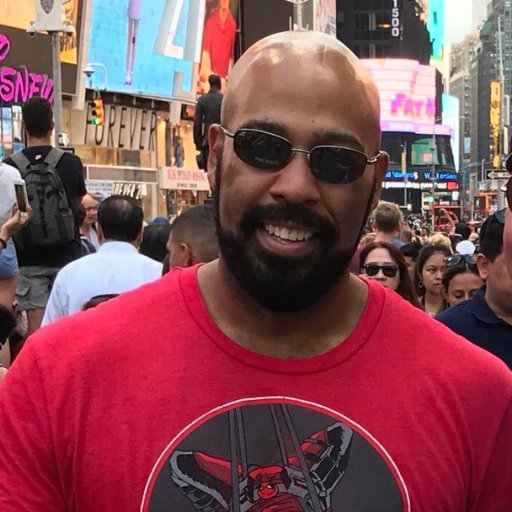 Bob Schissler
"BlazzinBob"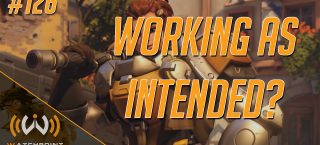 Watchpoint Radio #126: Working as Intended?
Last week Patch 1.28 got damage and abilities working as intended for many characters, just in time for the community to discover some new Brigitte tech that's definitely not working as intended. We discuss that, and two console specific issues: aim assist and group comms.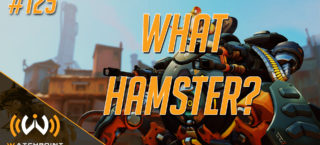 Watchpoint Radio #125: What Hamster?
We pick up this week where we left off last week: how Hammond has effected Overwatch competitive play. We also dive into McCree and where he is right now, as well as discuss a little target priority 101.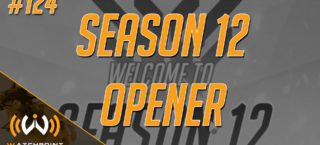 Watchpoint Radio #124: Season 12 Opener
Competitive Season 12 is here, but not much has changed. We discuss our placement experiences and the big differences we are noticing between higher and lower ELOs. We also discuss problem facing top tier players that are placing at the highest range of SR and also the new healer meta.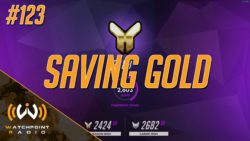 Watchpoint Radio #123: Saving Gold
While Gold was never the pennacle of game play in Overwatch, over the past few seasons it has definitely been getting worse. In this episode we discuss what Blizzard can do directly to help improve play in lower tiers.