Watchpoint Radio
Overwatch News, Discussion, and Community
Watchpoint Radio is Mash Those Buttons weekly podcast dedicated to Overwatch and its community. Join us as we talk news, gameplay, strategy, events, and what's going on in the community.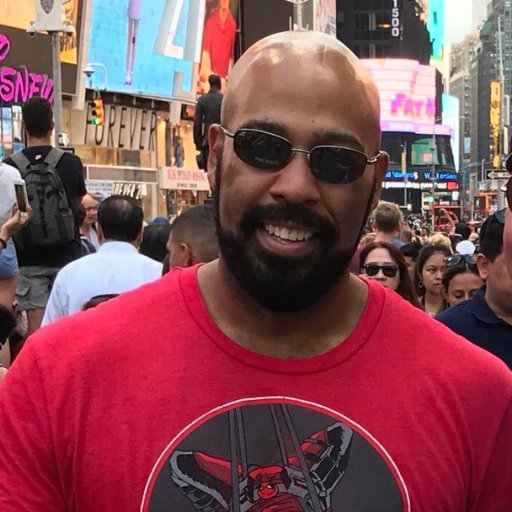 Ben Guyton
"TheDudeAbides"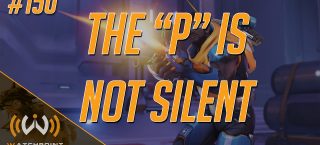 Watchpoint Radio #150: The "P" is NOT Silent
Even the Overwatch team can't decide how to pronounce Baptiste. As of this recording, it's officially pronounced with the P. We discuss the dev Q&A that brought forth that revelation, PTR updates, carry fatigue, and more.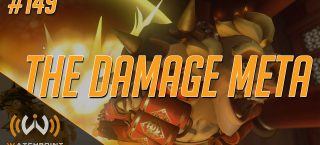 Watchpoint Radio #149: The Damage Meta
Along with Baptiste we see a lot of buffs incoming that will pump damage through the roof. Is this because the Overwatch team is trying kill GOATS? Or is it because Blizzard is trying to woo players back with more efficient (and fun) DPS play?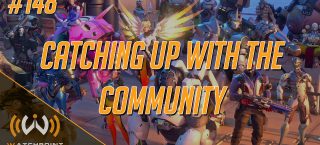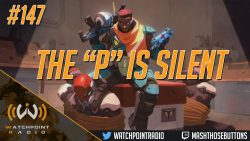 Watchpoint Radio #147: The "P" is Silent
Big show this week as Hero 30 has been revealed: Baptiste! In addition to our new support character there are a TON of updates to current characters on the PTR. We discuss this and what we see in the future of Overwatch on this episode.