Marvel vs Capcom Infinite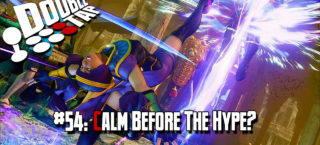 Double Tap #54: Calm Before The Hype?
Early MVC: Infinite excitement, Black Manta is coming, Menat hits 60 hits, Goku gets a new form, NuckleDu gives winnings to Irma Relief in Florida, and Dissidia gets Final Fantasy 8 boss Ultimecia trailer release.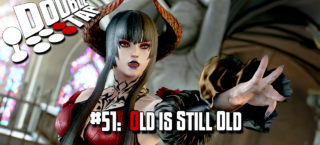 Double Tap #51: Old is Still Old
DragonBall FighterZ beta coming soon, Tekken 7's Eliza gets released, and Randoms get a little wild. Focus attack brings thoughts on releasing old content in a new game.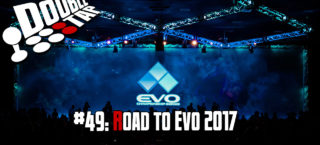 Double Tap #49: Road to Evo 2017
EVO 2017, Arms becoming competitive, Injustice 2 patch notes, Sub Zero Returns July 11th, Rouge picks up Slayer, EchoFox grabs Theo, Tempo Storm invest in Alex Myers, Rise Nation gets the Mayor Smug of Duff City.