Marvel vs Capcom Infinite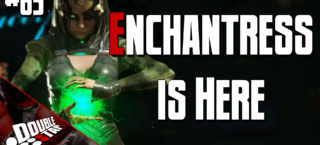 Double Tap #65: Enchantress is Here
Enchantress Mix-ups, Hayate EIN breaks down Soulcalibur VI mechanics, Dissidia Pre Launch Event and Brutal Ace welcomes Mileena to SFV and More.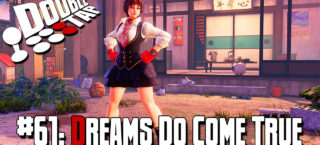 Double Tap #61: Dreams Do Come True
Birdie wins Capcom cup, Atom is released, Fighting Ex Layer beta, SoulCalibur VI Announced Dissida Teasers , Sakura and new characters are fully revealed.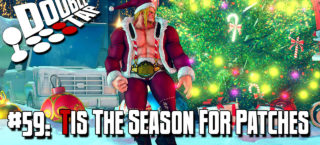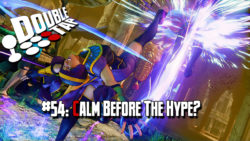 Double Tap #54: Calm Before The Hype?
Early MVC: Infinite excitement, Black Manta is coming, Menat hits 60 hits, Goku gets a new form, NuckleDu gives winnings to Irma Relief in Florida, and Dissidia gets Final Fantasy 8 boss Ultimecia trailer release.