Team Ninja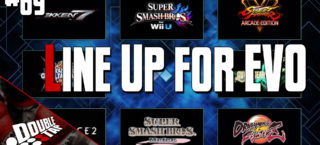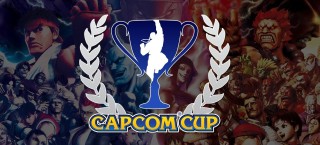 Check in with Key and Mezza as they talk Capcom Cup and updates on FGC.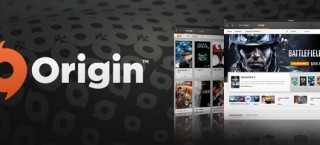 Mashcast #54: Nordstrom Pride!
You know what ORIGIN and Nordstrom have in common? I don't by anything from either. We discuss EA looking down on deep discounts, Team Ninja's Japanese hamburger, Nintendo's stock dropping again, and more.