The voice that you hear in the video is Wheatley who is the AI companion in the game and is voiced by Stephen Merchant, most prominently known for co-creating of The Office and Extras.
First impressions from the video make him very annoying to have around and it wouldn't surprise me to see him turn on us in the end and subject us to torture with his blathering.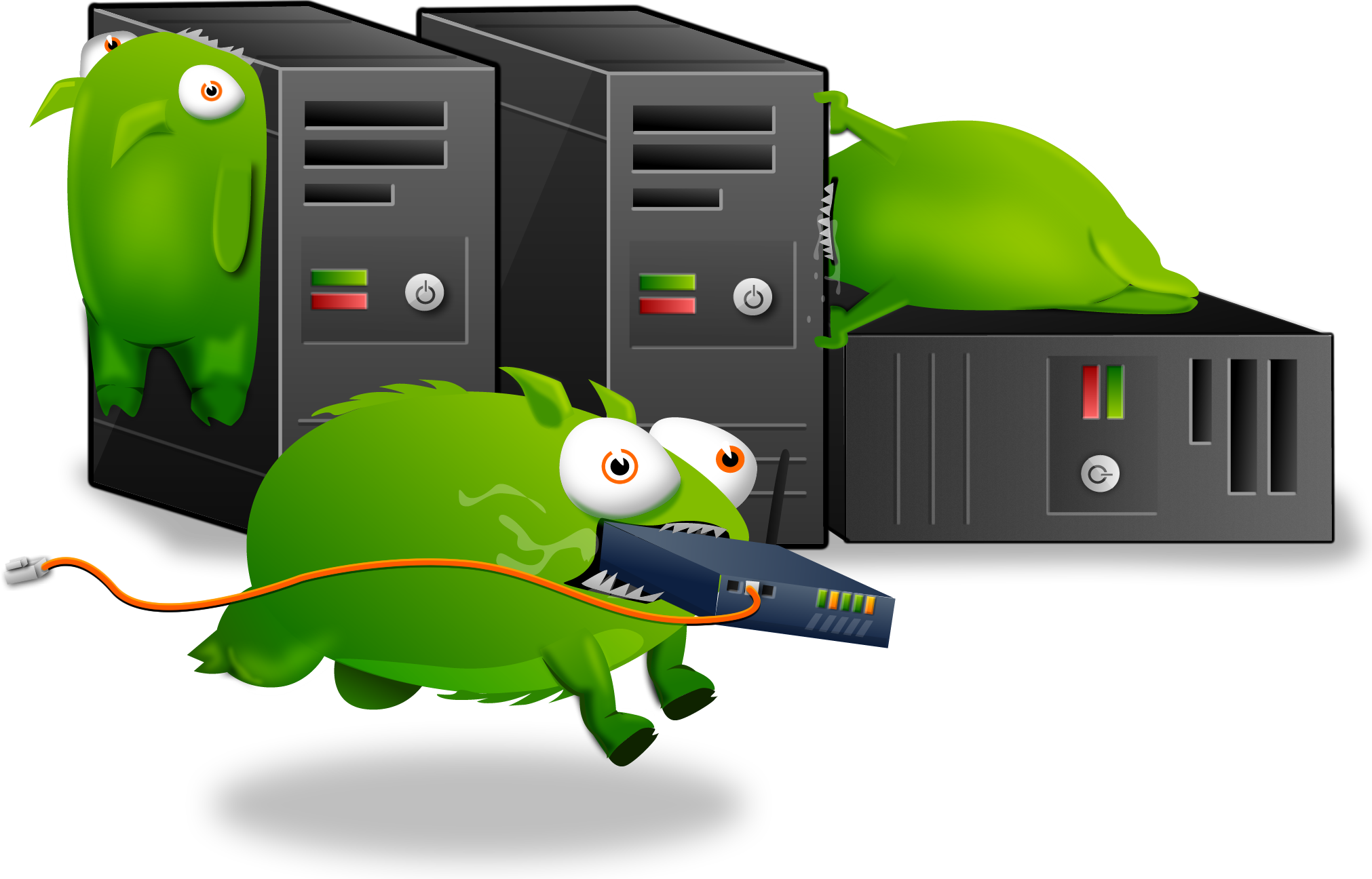 There used to be an embeded media player here, but it doesn't work anymore. We blame the Tumbeasts.