Two days after the announcement that Final Fantasy XIII is getting a sequel, we have the first look at the aftermath of the events involving Lightning and company. This trailer also gives us the first look at what seems to be the main antagonist in XIII-2, who is still nameless. There's also some spoilers ahead for anyone who didn't finish XIII.
You can check out the just released trailer below: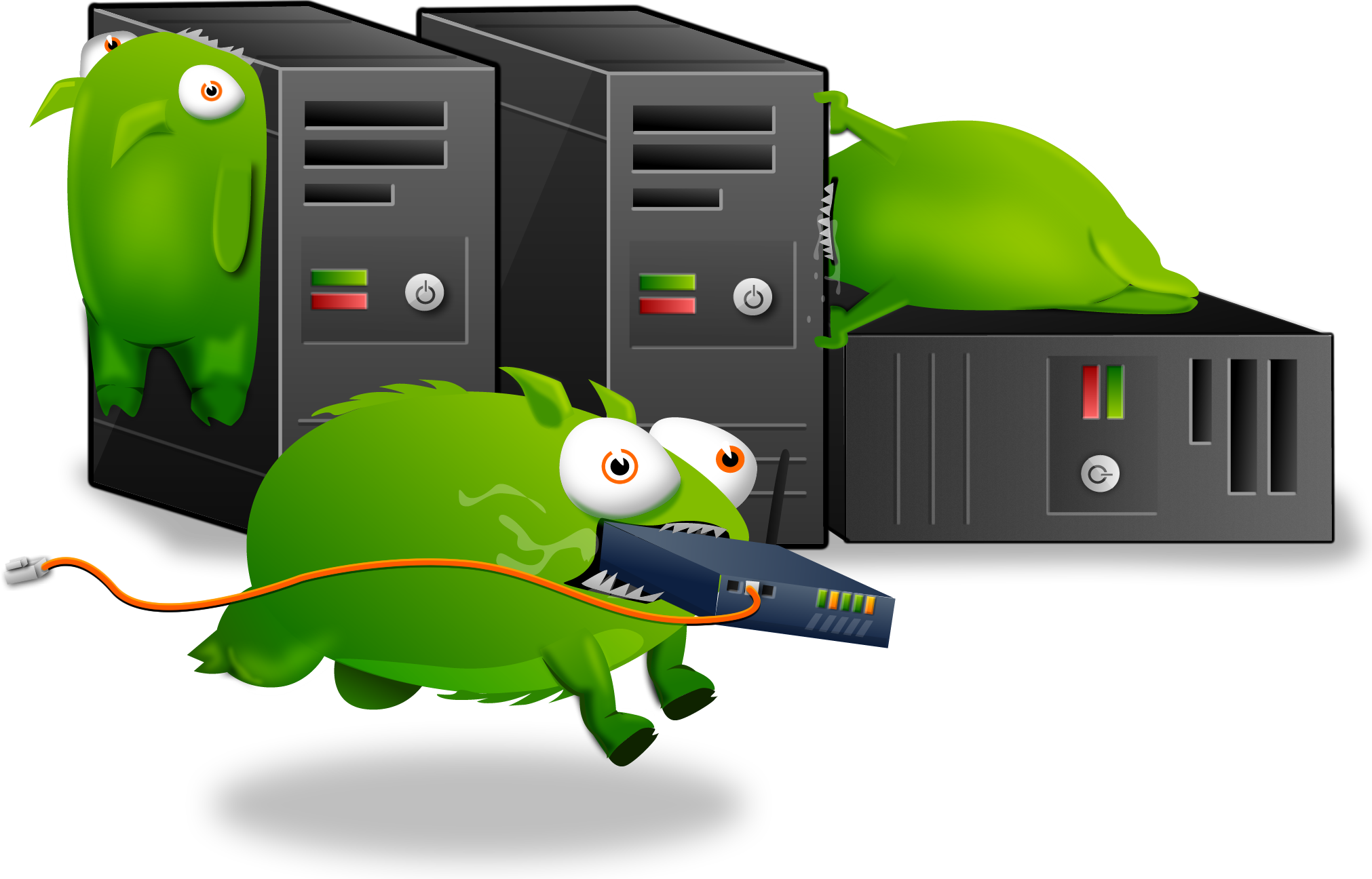 There used to be an embeded media player here, but it doesn't work anymore. We blame the Tumbeasts.
We'll keep you posted as more develops.
Source: US Playstation Blog