It's finally here! Ballistic, the seventh (and final) game in the monthly Radiangames series, is now available on XBL Indie Games Channel for 80 MS points ($1). Ballistic is a fast paced twin-stick shooter with local co-op, 9 game-changing ship enhancements, infinite waves, 5 unique challenges, online scoreboards (Xbox Live Gold membership required), and literally thousands of explosions per minute. I purchased the game when I got home today and can honestly say that it is the most polished and best looking game out of the Radiangames series.
I know from the picture it looks a bit like JoyJoy, but when I played it, I was pleasantly surprised to find that while both games are twin-stick shooters, they both have their own game play, tactics, and personality. While this is the last game in the Radiangames monthly series, it doesn't mean Luke is done with XBLIG. Luke Schneider from Radiangames says that while sales haven't allowed him to continue the series, he hopes to return later this year with bigger and better games. All I can say to that is, so do we Luke… so do we. You can check out the trailer below. Also, if you're interested in how Luke create the Radiangames series, you can check out this article he posted on his site regarding the techniques he used to create the graphical style you see in his games.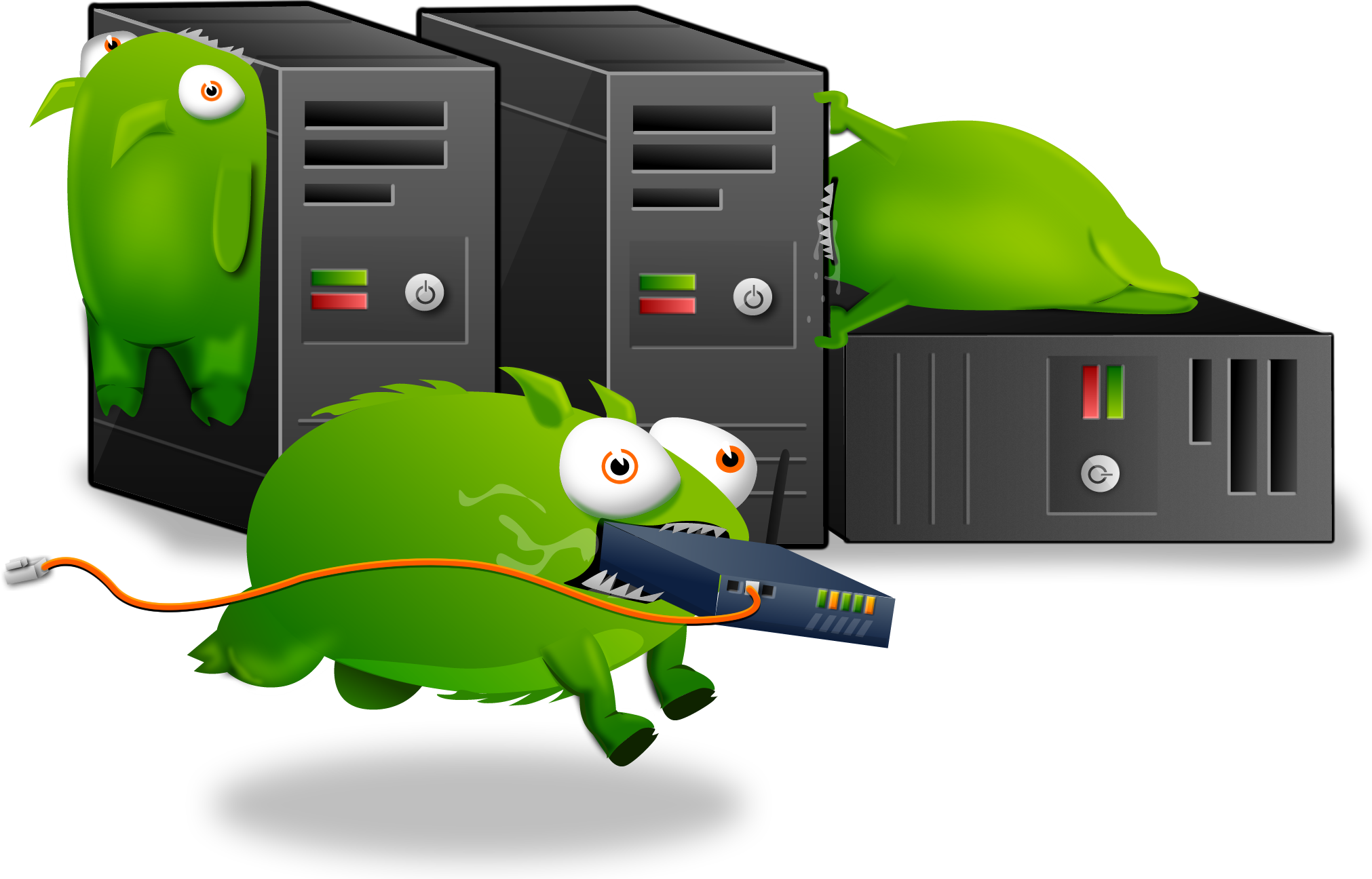 There used to be an embeded media player here, but it doesn't work anymore. We blame the Tumbeasts.