We just got word from Capcom from a press release that the first DLC costume pack for March 1st, 2011 and will be priced at $5 (PSN)/400 Microsoft Points (XBL). Also, for those who didn't buy the Special Edition of Marvel vs Capcom 3… Capcom will have Jill Valentine and Shuma Gorath available later in the month for purchase. I personally assume they will be available around March 15th, due to what the back of the Special Edition art book has as the earliest possible date for activation. Check out the short press release below and hit up the link to check out the screens for some of the DLC costumes.
Also, here's a "Final Roster" trailer for those wondering who all is in the game's final retail release.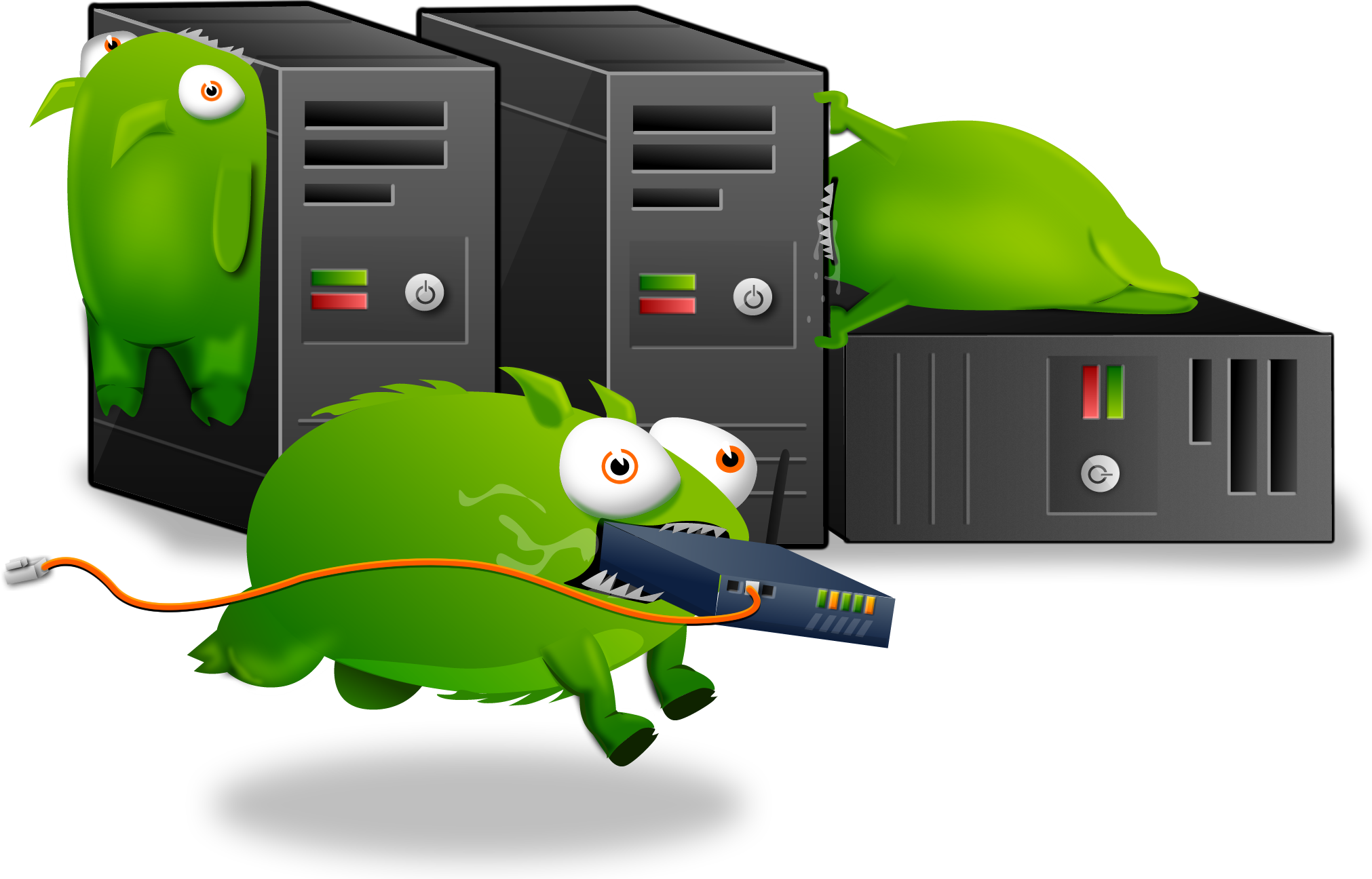 There used to be an embeded media player here, but it doesn't work anymore. We blame the Tumbeasts.
Yes, I realize that it's 1AM PST, but we've got some exciting new Marvel Vs. Capcom 3 media to share with you! First is the much-anticipated episode FOUR trailer that you'll find above! Be sure to watch all of it! Next, we got the full roster trailer after the jump, followed by your FIRST LOOK at new alternative costume DLC that will be available on March 1st ($5 on PSN, 400MS points on Xbox Live). Of course, March 1st also marks the day that the first Shadow Mode DLC pack will be available as well. Jill Valentine and Shuma-Gorath will be made available as DLC at a later date (for those that didn't purchase the special edition of the game).