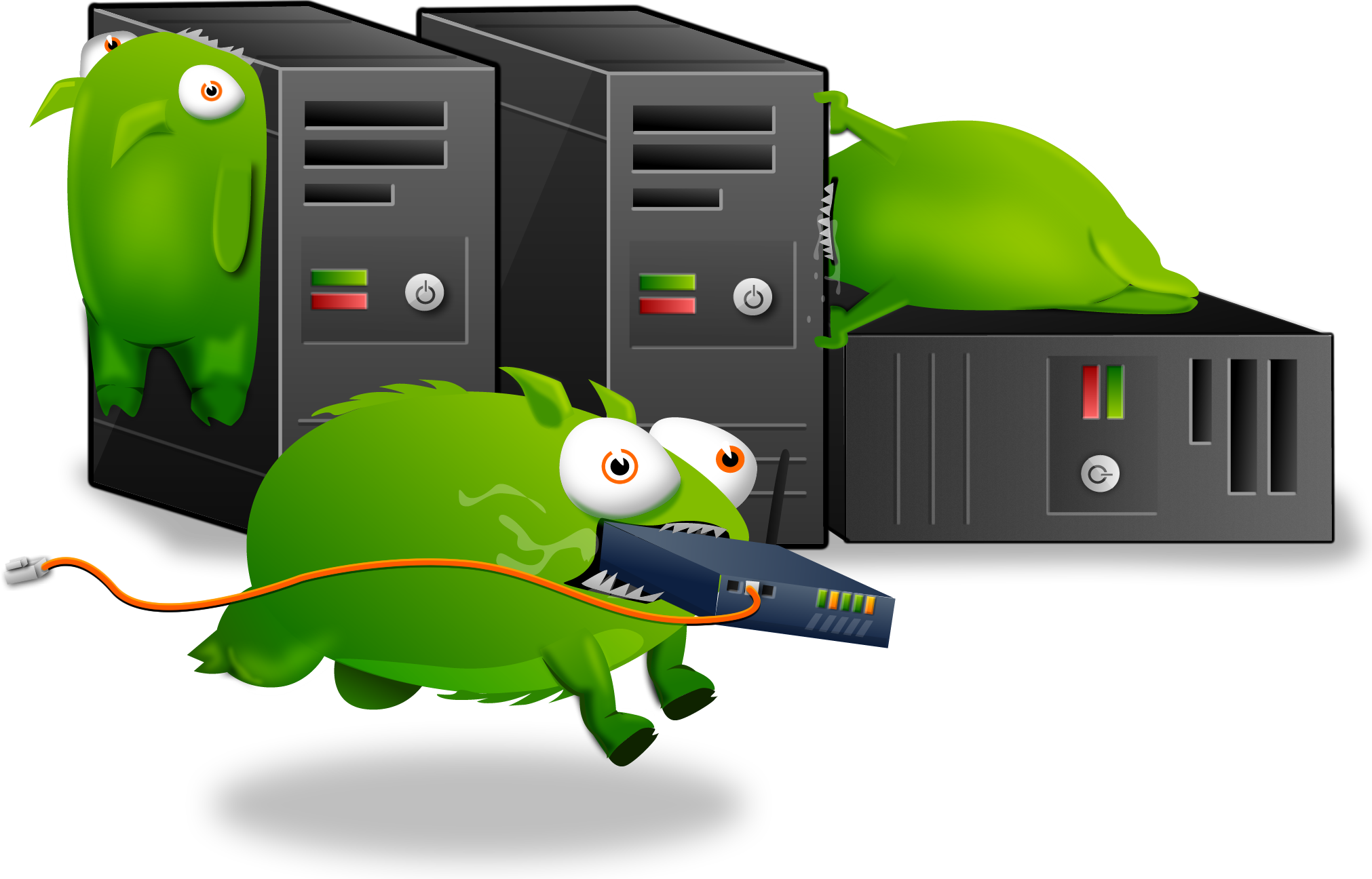 There used to be an embeded media player here, but it doesn't work anymore. We blame the Tumbeasts.
The popular browser-based game from Sony Online Entertainment, Free Realms, saw its release on the Playstation Network yesterday, finally allowing PS3 users to see what all the fuss has been about now including voice chat and trophies! Free Realms is a bit different from other free-to-play MMOs on the market at the moment because instead of strictly being a free-to-play MMORPG, it's simply a free-to-play world. There is certainly the option to pursue an MMO lifestyle choosing amongst classes, fighting monsters, and roaming about in groups with friends, but there are so many things to do in Free Realms that you might never get to it!
It's a virtual world where you can hang out with friends, build houses, dress up your avatar, have pets, compete in races and demolition derbies, and even play board games. I've seen very little of a gaming nature that you can't do in Free Realms, and did I mention it's free? There are of course micro transactions, as well as the totally optional membership, available if you so choose. There's certainly plenty to do without having to have a membership or purchase anything, but for those players that can't do without the extra shinies, they're there. You can hit the Playstation Store to download the installer and get playing today!
[Error Updates for Players Having Issues]
A number of players trying to get started on their journey in Free Realms have unfortunately run into some errors. The official Playstation twitter, as well as the Free Realms website, had some workarounds for the known issues so you can get started without a hitch.
For players having an issue launching the game:
If you're getting an error when you try to launch Free Realms, delete the Free Realms Installer and re-download from the store again. This should resolve the issue.
For players having an issue creating a character:
There are currently issues with a couple of the outfits selectable in character creation. If you're having trouble making a character, try selecting a different outfit. This issue should be resolved shortly… we apologize for any inconvenience in the meantime!
For players unable to connect to the game server:
Please contact Customer Support to troubleshoot this. We'll be happy to help!
Video courtesy of the Playstation Blog