After finally acknowledging the game's existence the other day, Capcom released the first footage of Resident Evil: Operation Raccoon City. In the teaser below, you'll see packs of zombies terrorizing the streets of the titular city. The good guys then show up and begin tearing through the walking corpses with gun fire and melee attacks. It closes out with a shot of Leon S. Kennedy asking no one in particular what exactly is going on.
Raccoon City is a squad-based zombie shooter from Capcom and developer Slant 6 Games. Capcom now says the game is set for this winter, which means it may or may not be releasing later this year as was initially reported. But enough talk, check the video below for yourself and let us know what you think.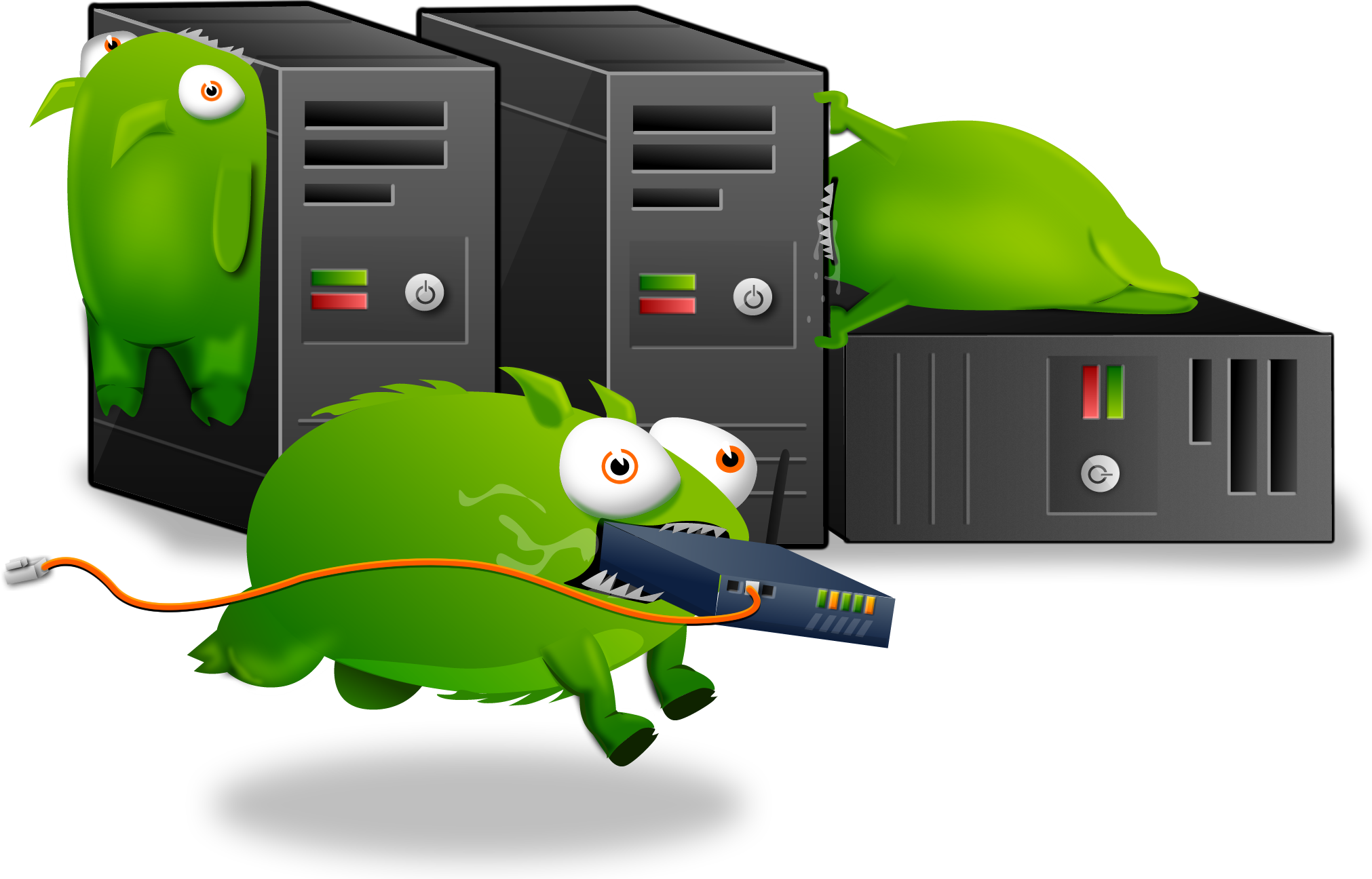 There used to be an embeded media player here, but it doesn't work anymore. We blame the Tumbeasts.
Source: Capcom Unity
Image courtesy of Gaming Union.