Capcom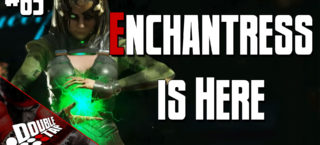 Double Tap #65: Enchantress is Here
Enchantress Mix-ups, Hayate EIN breaks down Soulcalibur VI mechanics, Dissidia Pre Launch Event and Brutal Ace welcomes Mileena to SFV and More.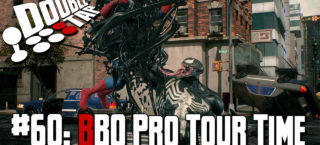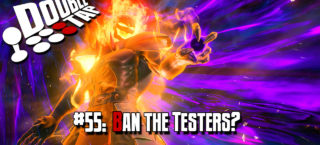 Double Tap #55: Ban the Testers?
Fchamp wins SoCal Regionals, Raiden enters Injustice 2, Yamcha & Tien revealed, Monster Hunter joins MVCI, Arika Mystery Game brings back Doctorine Dark and More.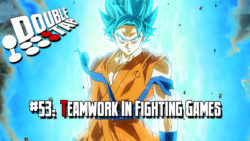 Double Tap #53: Teamwork in Fighting Games
Android 17/18 announced with SSG Blue Goku and Vegeta, NRS Fighter Pack Season 2, Black Manta Gameplay, Tekken 7 Bowling is here, Pokken Tournament DX Demo makes Pikachu, Charizard, and Empoleon playable, Capcom reveals SFV Menat, Focus Attack is Dissidia and the 3 vs 3 trend.