Capcom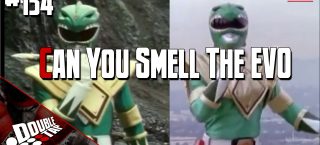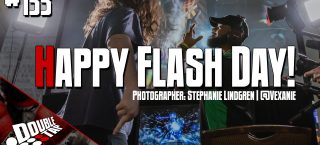 Double Tap #133: Happy Flash Day!
Evo is around the corner and we got the scoreboard ready. CEO 2019 has also tapped out with one of the rawest pop-offs in recent MK history. Samurai Shodown initial impressions are good but is there a looming tactic that might take the game to a lame conclusion?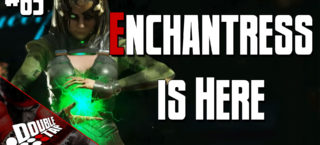 Double Tap #65: Enchantress is Here
Enchantress Mix-ups, Hayate EIN breaks down Soulcalibur VI mechanics, Dissidia Pre Launch Event and Brutal Ace welcomes Mileena to SFV and More.