Originally unveiled at last week's Captivate media event in Miami, Dragon Dogma was publicly revealed today by publisher Capcom. The game will be set in a large open-world environment and is a "unique action experience that blends exciting and fulfilling combat with the freedom to explore and interact in a rich, living and breathing world." In the game, players will have two party members to accompany them while questing after a mysterious dragon. Capcom promises that there will be no shortage of beasts to encounter along the way, and that utilizing clever tactics will be a necessity for overcoming the obstacles in your path.
The game is being worked on by the creators of Resident Evil 4 and Devil May Cry 4. Although no names were given in the press release, Joystiq is claiming that Hiroyuki Kobayashi and Hideaki Itsuno are producing and directing, respectively. Additionally, the game will run on the MT Framework engine (Resident Evil 5, Lost Planet 2). Dragon Dogma will be available for Xbox 360 and PlayStation 3 sometime in 2012. Peep the videos below to see the game in action for yourself.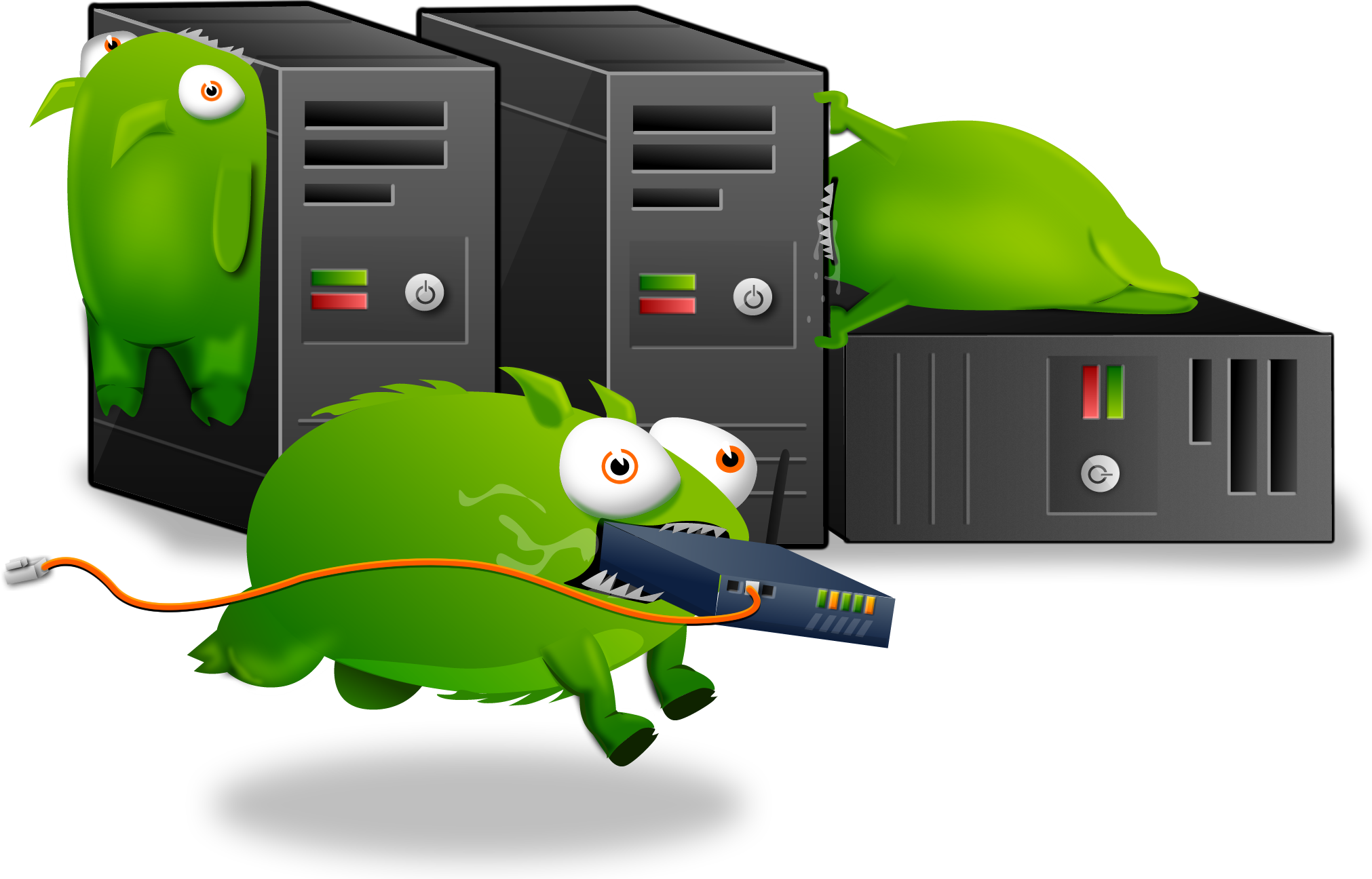 There used to be an embeded media player here, but it doesn't work anymore. We blame the Tumbeasts.
Image courtesy of Vegivo.