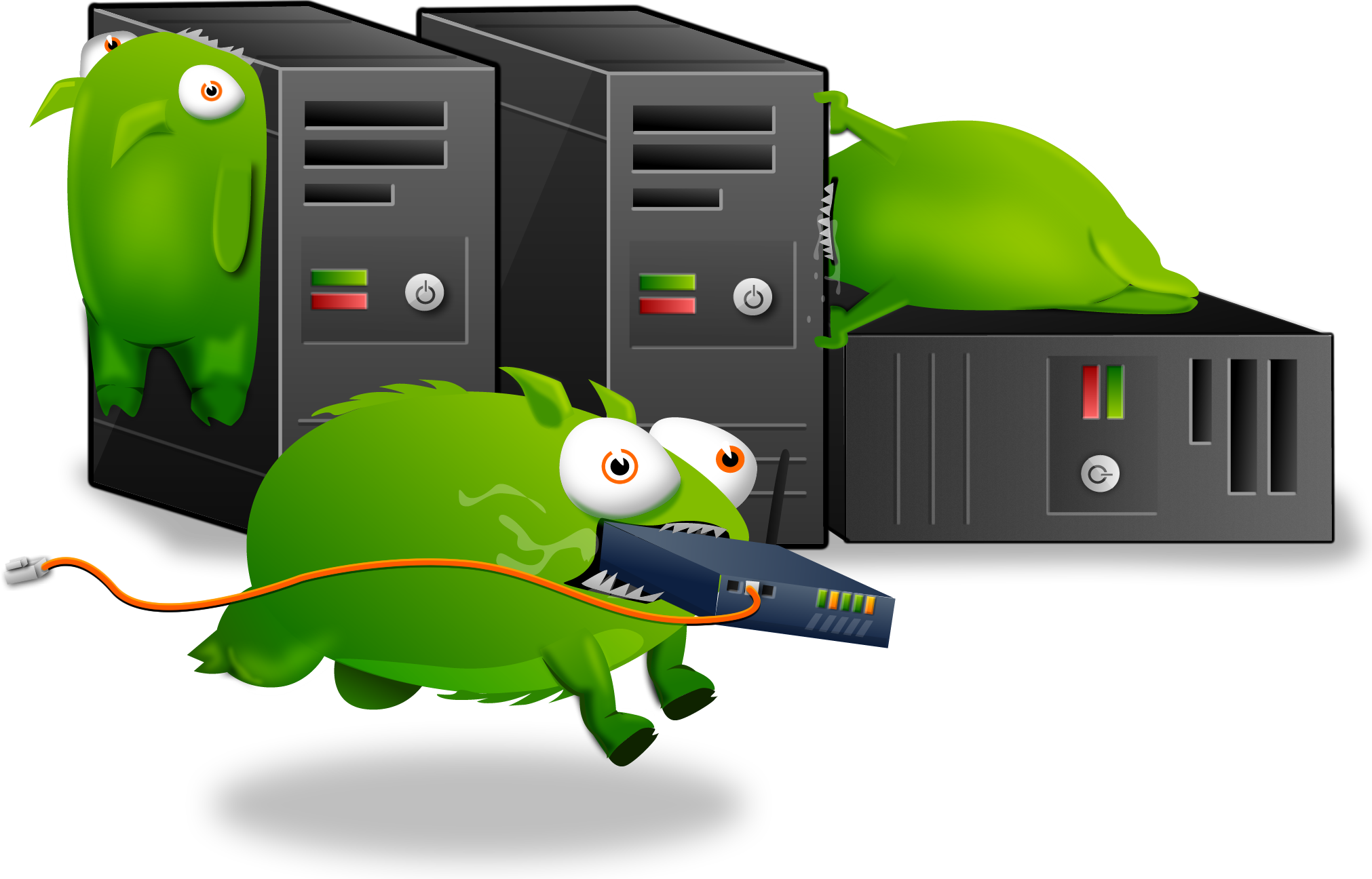 There used to be an embeded media player here, but it doesn't work anymore. We blame the Tumbeasts.
BioWare's has posted a new video that offers a glimpse into a day in the life of a Sith Inquisitor. The developer says that this class will be able to utilize "forbidden powers to not only survive in this cutthroat environment, but to excel and seize authority." In the trailer, you'll see a female zabrak Inquisitor wielding those powers.
Star Wars: The Old Republic is believed to be arriving on PC sometime around March 2012.
[Source: BioWare]
[Image courtesy of Galactic Binder.]