Electronic Arts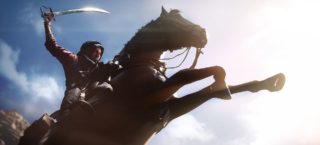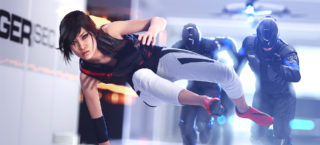 Let's Get Critical: Mirror's Edge Catalyst
In this episode of Let's Get Critical we dive deep into the world of Mirror's Edge Catalyst. Catalyst isn't a sequel to the original Mirror's Edge – a game which didn't sell that well, but received critical praise and eventually became a cult classic. We dig into the story and discuss whether or not the […]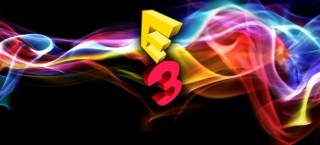 Jarret and Nick discuss the deets from E3 2015.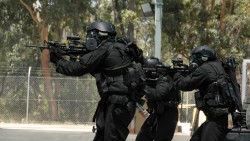 Mashcast #82: Raiding In Real Life
The man responsible for leaking a lot of info on Microsoft's Durango is feeling the true meaning of raiding. Also PS4 won't run PSN games from PS3, EA is dedicated to Microtransactions, Ubisoft wants the PC community to take them back, and Cliffy B talks about industry turmoil.