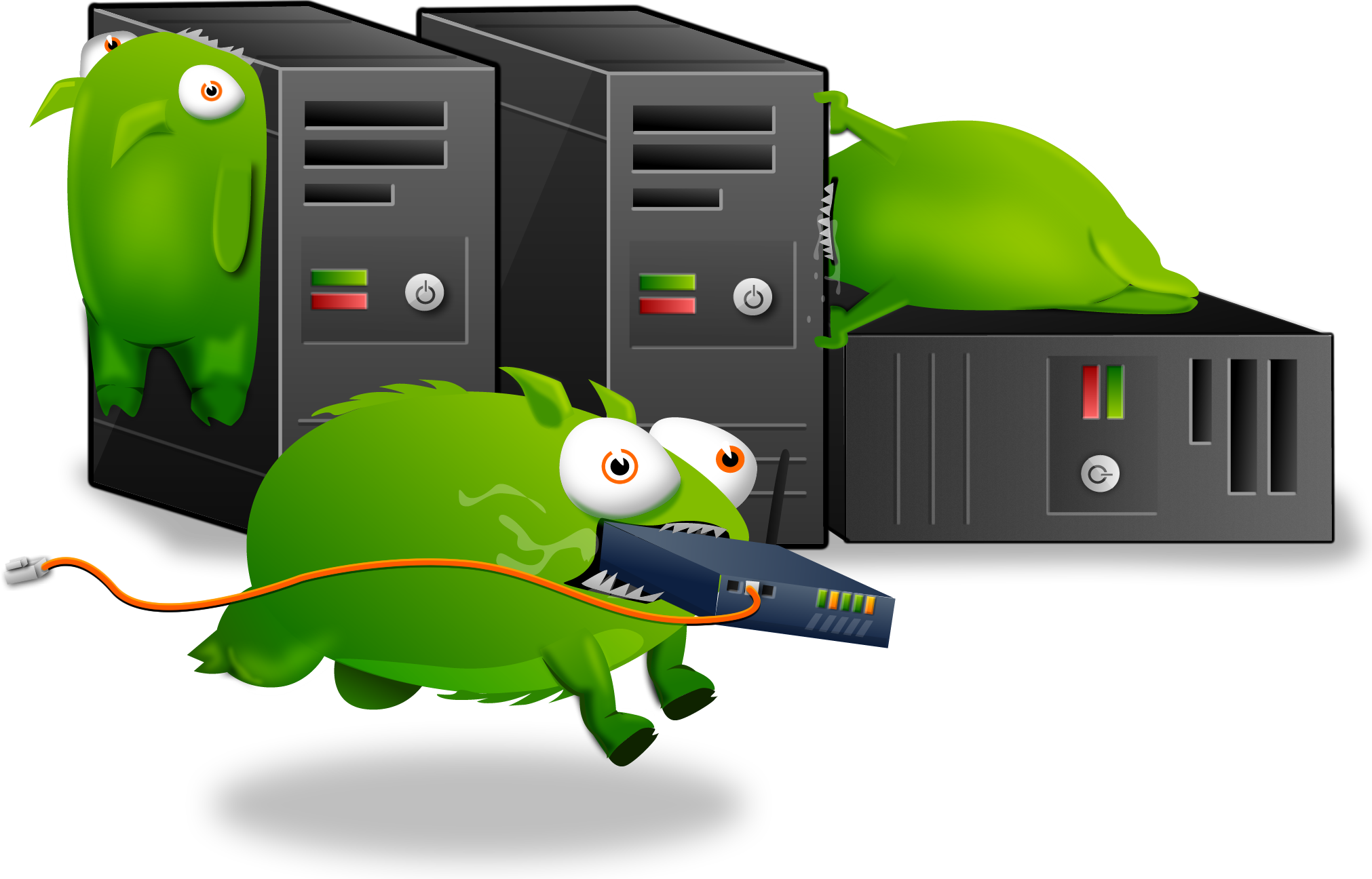 There used to be an embeded media player here, but it doesn't work anymore. We blame the Tumbeasts.

Back in February, Deep Silver released a CG trailer for Dead Island showing a vacationing family fighting off zombie attackers. The internet promptly went ballistic over the melee combat zombie game. Today, a new teaser has been unleashed that revisits that same somber atmosphere; but mixes in some footage of flaming zombies. Sweet.
Before concluding, the trailer also promises another video for E3. Only a few more weeks to go now. Stay tuned to MTB!
[Source: Deep Silver]
[Image courtesy of G4.]