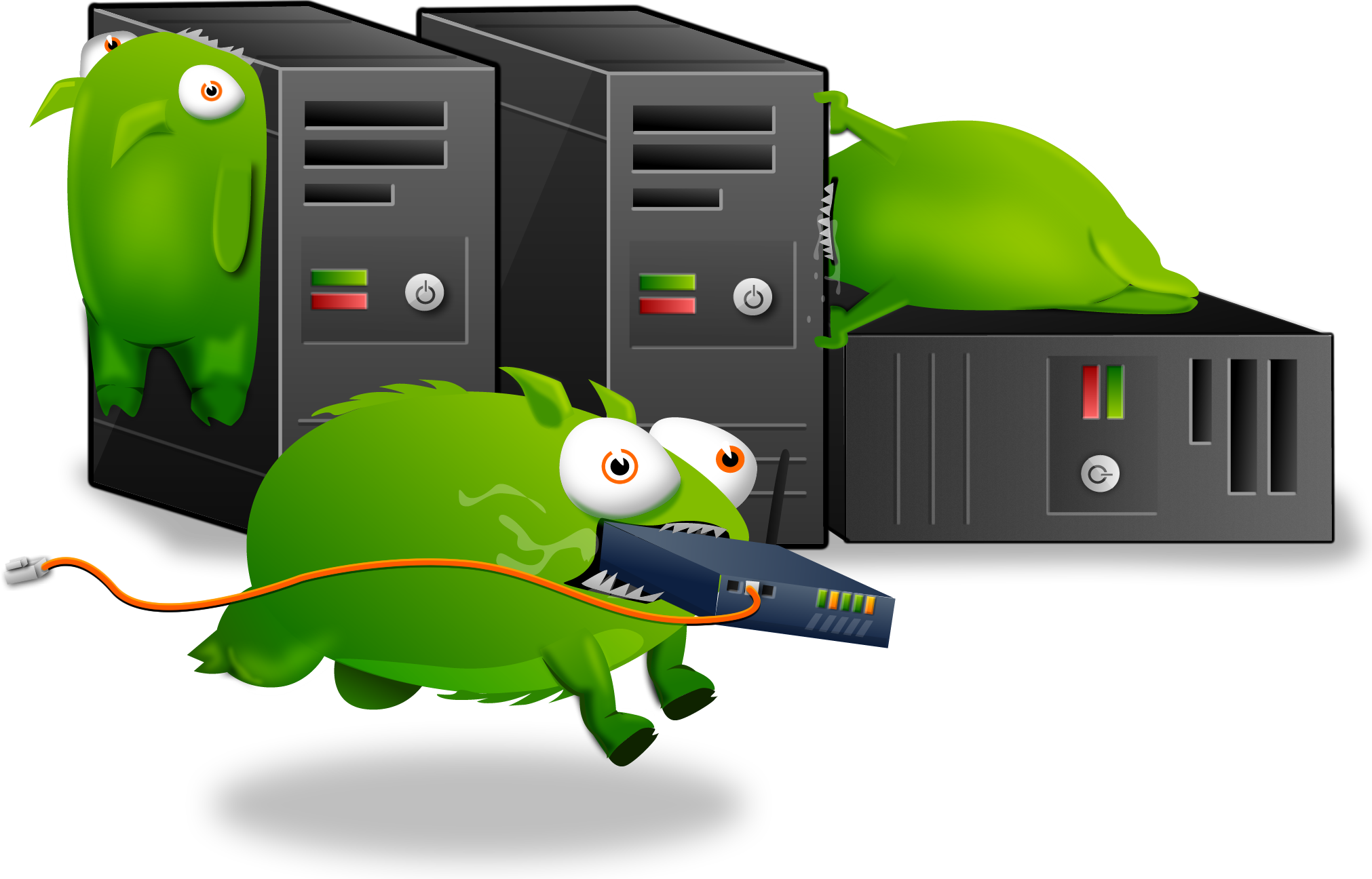 There used to be an embeded media player here, but it doesn't work anymore. We blame the Tumbeasts.
Alice has been away from Wonderland for a pinch; 11 years to be exact. The fantasy world and its twisted inhabitants certainly haven't gotten any more sane in her absence. Be prepared for the situation — which was already unsettling — to shift to severely deranged at about two minutes into this latest trailer. I'm not even going to attempt to explain it to you; just watch the unsettling video for yourself.
Alice: Madness Returns launches on June 14.
[Image courtesy of Game Front.]