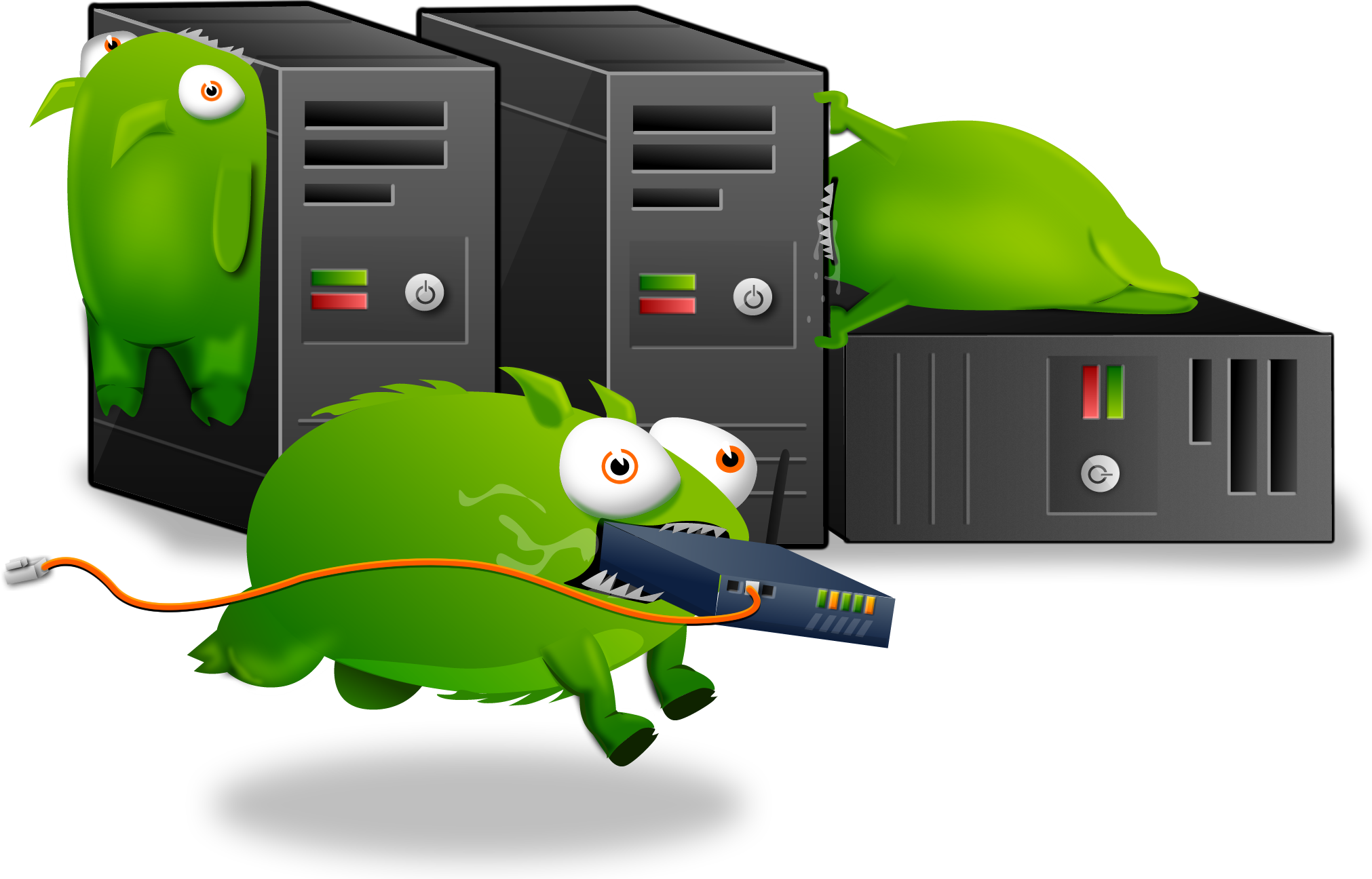 There used to be an embeded media player here, but it doesn't work anymore. We blame the Tumbeasts.
Activision has released the official trailer for Black Ops' Annihilation DLC, and it's like looking through a crazy kaleidoscope full of bullets, grenades, ketchup, mustard, zombies and Keith Richards (who is somewhat of a zombie in his own right). More importantly, though, there's also a zombie-monkey. Sold.
Annihilation hits XBL next Tuesday, the 28th, and comes with the usual five maps for $15.
[Image via Game Rant.]