Activision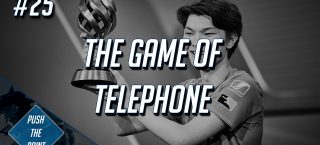 Push The Point #25: The Game of Telephone
This week's playoffs games were incredible! We recap the week's games, season award winners, and look to the coming week's playoff games. So much to cover and so much to look forward to. Check it out!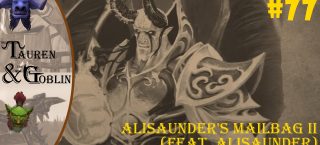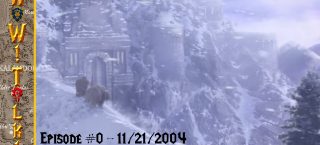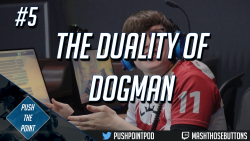 Push The Point #5: The Duality of Dogman
Episode 5! This week, we talk about the week's player news, including the Chengdu Hunters fining YangXiaoLong for inappropriate comments on stream, Sleepy being traded to the Washington Justice, and the reemergence of Daco with the Atlanta Reign. We also talk about Atlanta's roller coaster of a week, beating NYXL while losing to the Guangzhou Charge. We raise some F's in the Chat for the Houston Outlaws' rough showing this week and look forward to the weekend's festivities at the first ever Homestand Weekend! We wrap up by recapping our favorite bits of team trash talk, including some particularly "bizarre" examples!