Namco is showing some love to the PlayStation 3 owners this fall. Tekken Hybrid is the combination of the new Tekken 3D movie, Tekken Blood Vengeance 3D, and Tekken Tag Tournament HD. Tekken Blood Vengeance is a full CG movie placed in the Tekken universe. Tekken Tag Tournament HD is a remake of the hit fighting game from the Playstation 2. This rendition of Tekken Tag Tournament will sport new HD graphics.
The blu-ray disc of Tekken Hybrid can be played in any blu-ray player to watch the Tekken Blood Vengeance 3D, but to play Tekken Tag Tournament HD the disc has to be played in a Playstation 3. Namco has also hinted that there will be more additional content that has yet to be released. So far Tekken Hybrid is looking at a November release this year. To tide you over there is a trailer below of Tekken Hybrid. The combination of both Tekken Blood Vengeance and Tekken Tag Tournament HD should be able to make all the Tekken fans happy till the next Iron Fist Tournament begins.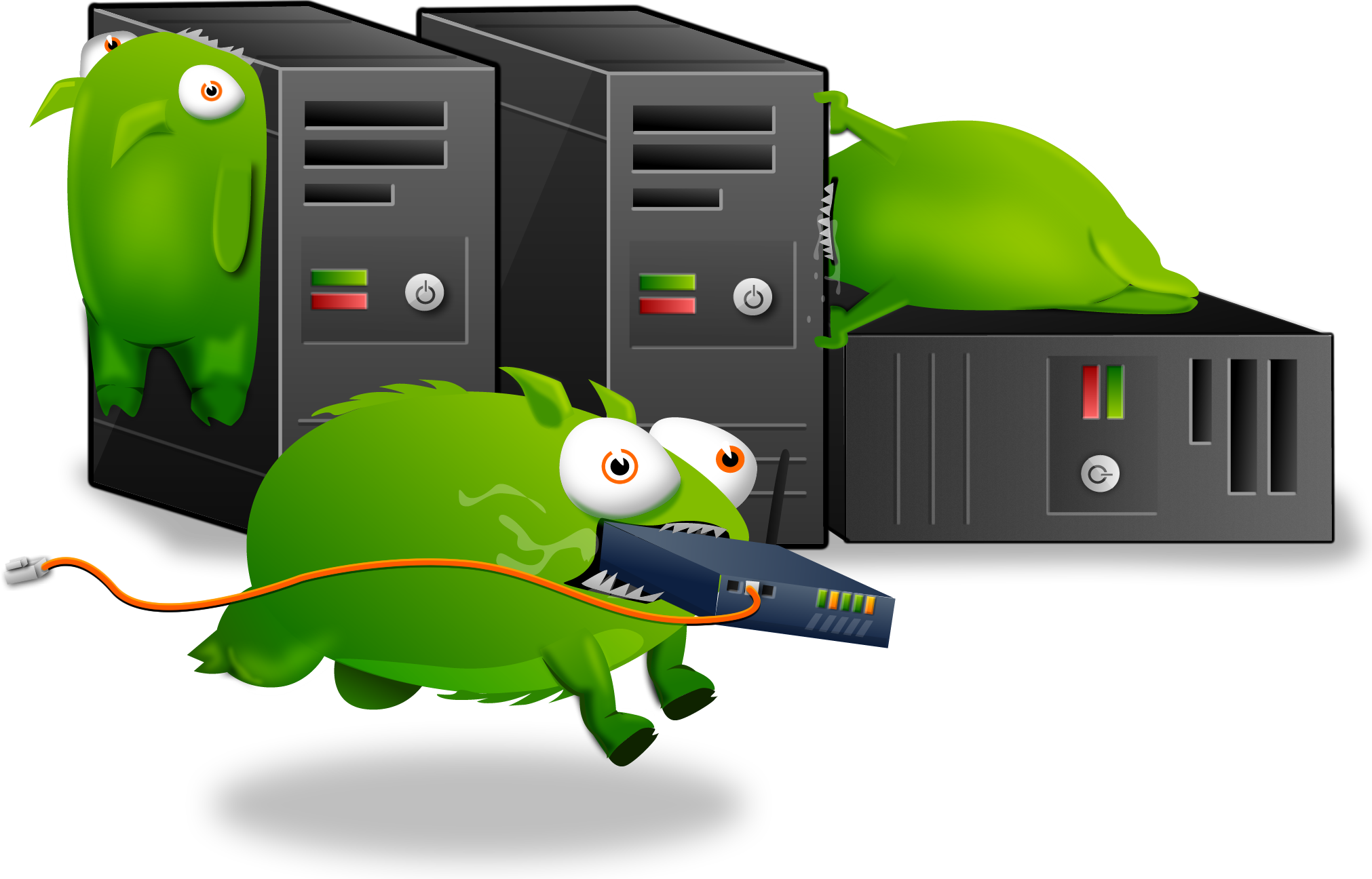 There used to be an embeded media player here, but it doesn't work anymore. We blame the Tumbeasts.
[ Video via Tekken Channel]