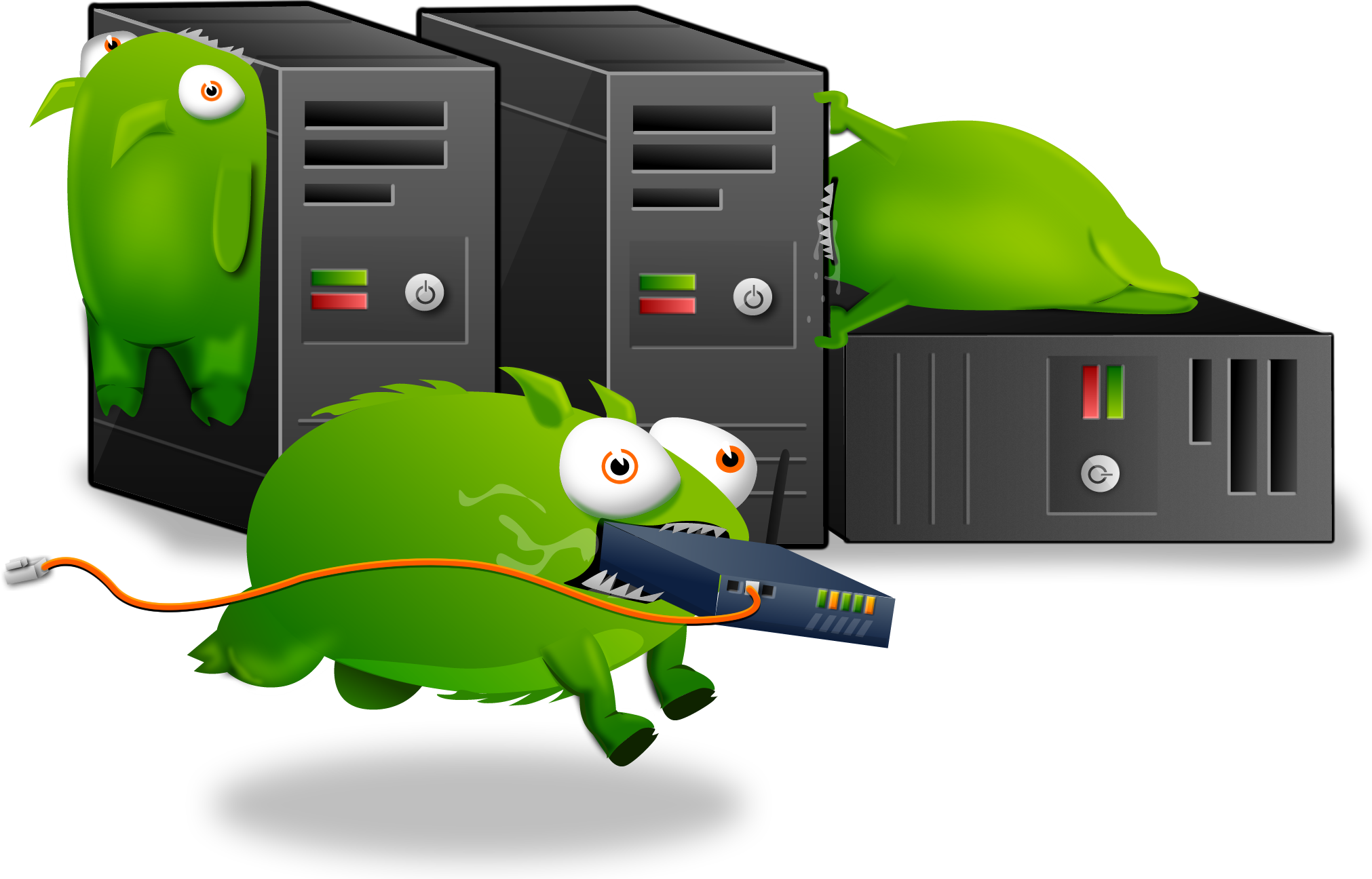 There used to be an embeded media player here, but it doesn't work anymore. We blame the Tumbeasts.
There's been plenty of rumblings about The Witcher 2: Assassins of Kings eventually finding its way onto Microsoft's console; as it turns out, there was a good reason for that. During its Summer Days event in L.A. today, developer CD Projekt Red announced that their critical darling, The Witcher 2, will indeed see an Xbox 360 release. What's more, it's happening in calendar year 2011.
Joystiq has reports that CD Projekt reps stated this version will be and "adaptation, not a port." There's no telling what that means exactly, but the Xbox release certainly won't lack for content. Every single PC update since launch day will be included on 360 discs. More information and actual gameplay footage will be made public next week during E3, so stay tuned to MTB for updates as they happen.
[Source: Joystiq]
[Image courtesy of Joystiq.]