We're coming to you today with the first in a bi-weekly series similar to our Fridays in the Key of Geek feature. Our Transmission T² (Transmission Tuesday/Thursday) bi-weekly will be focusing on videos related to gaming from around the web. Fan videos, tips & tricks, speed runs, combo demonstrations, game humor, and maybe an exceptional trailer or two will be the order of the day in these broadcasts. Today we have a bit of the funny for you in the form of the Literal Assassin's Creed Brotherhood Trailer. If you haven't seen one of these before, I won't spoil it for you, but there's a whole series of them out there. This is one we at MTB happen to enjoy a lot, and hopefully you will as well.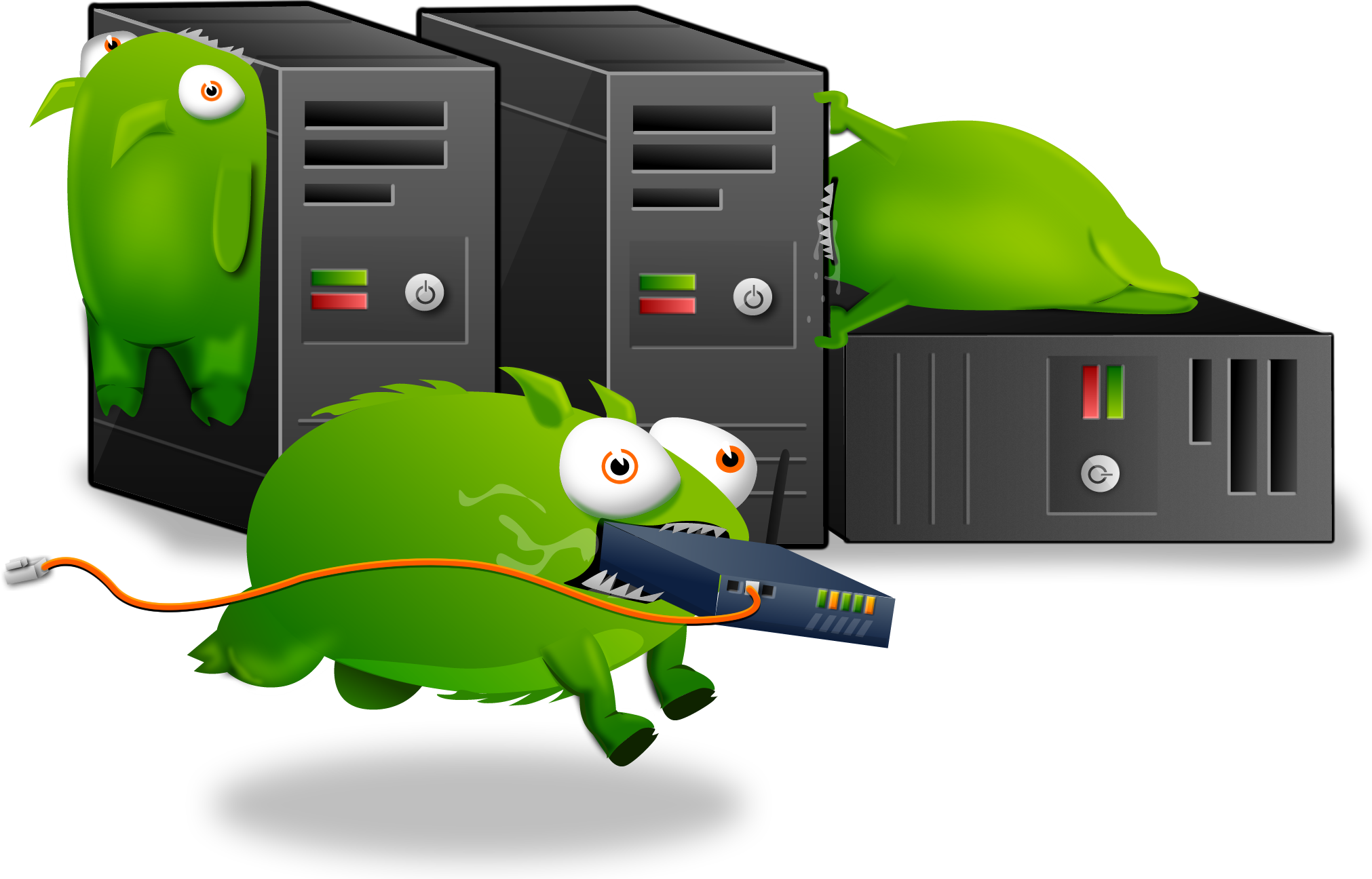 There used to be an embeded media player here, but it doesn't work anymore. We blame the Tumbeasts.
As always, we're interested in what you think, so let us know in the comments below. Made a video you think is exceptional you'd like the world to see? Or seen a video so good you don't want us to miss it? Let us know at community@mashthosebuttons.com! We'll be sure to give you credit if you submit a video we select. Thanks for watching!