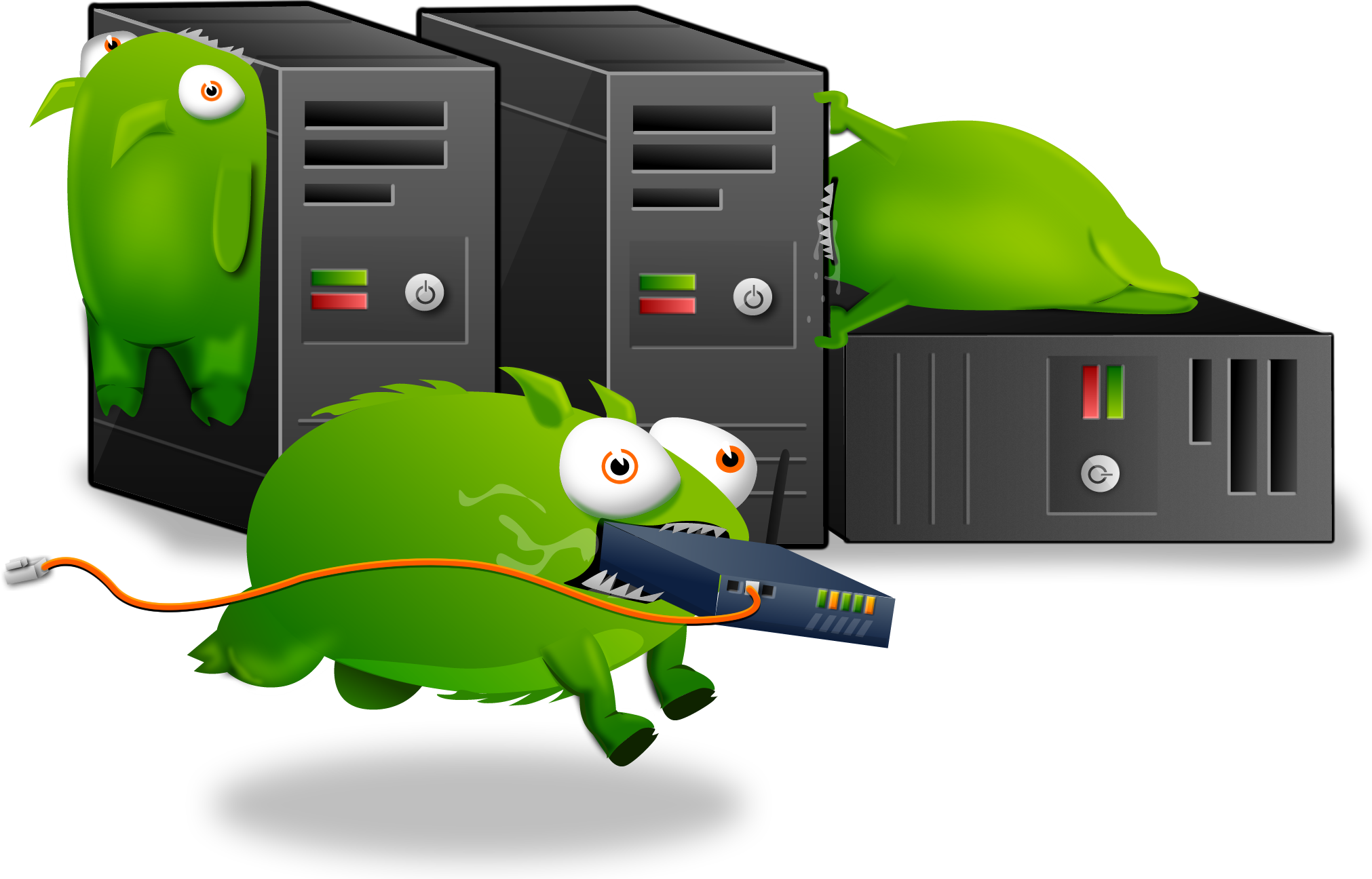 There used to be an embeded media player here, but it doesn't work anymore. We blame the Tumbeasts.
Square Enix revealed their latest project that has been under development with the co-creator of Portal, Kim Swift. The game is called Quantum Conundrum and it is coming out in early 2012 on XBLA, PSN, and PC. Quantum Conundrum puts players in the shoes of a kid being dropped off at his uncle's for the weekend, but the uncle is Professor Fitz Quadwrangle, a crazy inventor. Once there, the kid realizes his uncle has vanished and it is up to you and his latest invention, the Inter-Dimensional Shift Device, to find him.
Quantum Conundrum revolves around the Inter-Dimensional Shift Device (IDSD), which allows players to change their world around them into another dimension at the press of a button. There is a fluffy dimension, and when a player shifts to that dimension objects will become lighter and easily moved. This is just one of the many dimensions that can be shifted too, so you can just imagine how complex the puzzles are going to get. Watch the trailer above to get a glimpse at this new title, and keep checking back for the latest news on Quantum Conundrum as it becomes available.
[Video via vgrvideos]