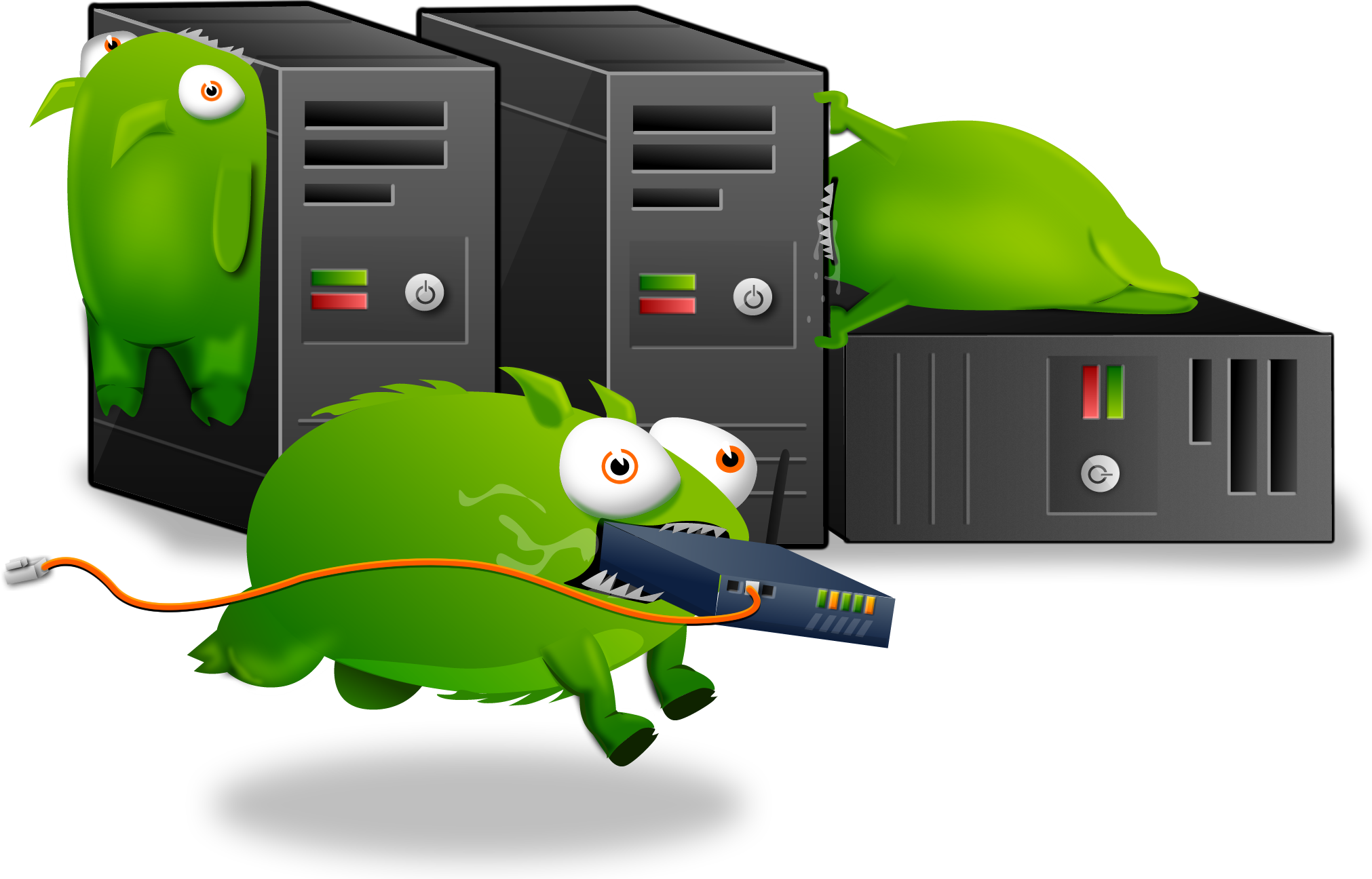 There used to be an embeded media player here, but it doesn't work anymore. We blame the Tumbeasts.

Remember that awesome AC: Revelations trailer from E3? Well, it's been extended to include some additional awesomeness, as well as a bit of an explanation as to what exactly is going on; at least with Ezio's story-line, that is. It appears that he is headed to the original home of his order in the first Assassin's Creed to find a library filled with assassin's knowledge. Apparently he also knows that it's overrun with Templar. The extra awesomeness comes in at the end when Ezio make his escape like a boss.
I've mentioned it before on the Mashcast, but this is the first Assassin's Creed without former Creative Director Patrice Desilets at the helm. Do you think the team at Ubisoft Montreal can still pull off a great game without him? I hope so, because I'm excited. Let us know what you think.