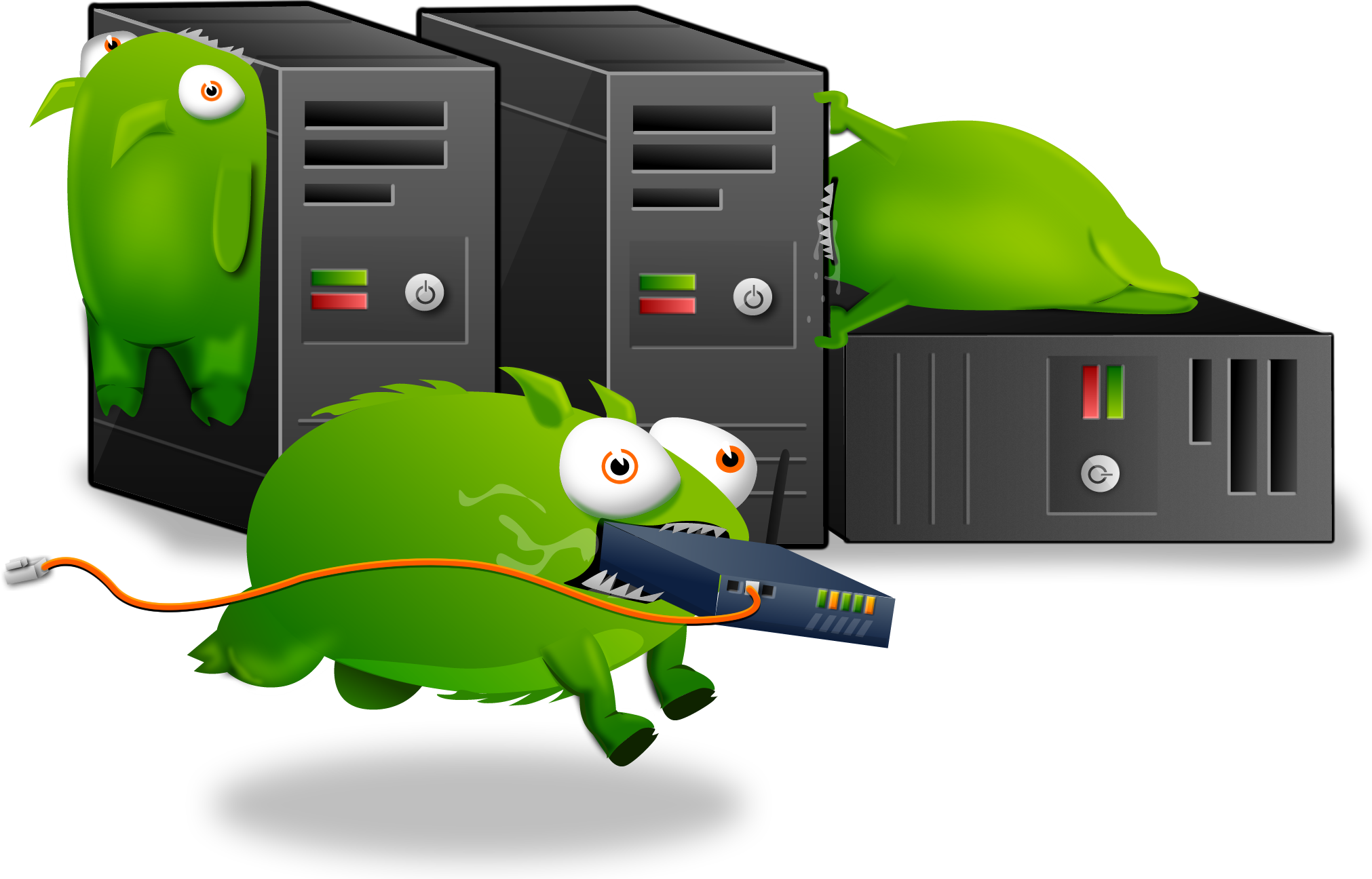 There used to be an embeded media player here, but it doesn't work anymore. We blame the Tumbeasts.
Wii owners craving a reason to actually power on their systems may be getting a good one some time in 2012 when Square Enix releases Dragon Quest X for the mostly forgotten console. In a bit of a surprise move, the publisher also revealed that a version of DQX with upgraded graphics will make its way over to the Wii U at an undetermined date (sounds like it will be after 2012). The Wii U version will feature cross-play functionality with the Wii game. A 3DS element that would allow for the trading of characters with other players is also being considered.
Perhaps even more interesting to series fans is the announcement that the game is an "online RPG" of some sort. This information comes straight from series creator Yuji Horii speaking at today's special event for the game. Whether or not it will be a full-on MMO or just an RPG with some sort of lighter online cooperation, competition or other interaction is not yet known. However, Andriasang has been kind enough to analyze Square Enix's Japanese sight and noted that sections for both "price" and "usage fee" exist. Neither currently have the actual yen amount, but a usage fee of any denomination is most commonly associated with an MMO.
Video footage of Dragon Quest X Online was also shown off in which character classes (not names) such as ogres, elves, weddies (blue sea creatures), pukuripos (little robed beings) and dwarves were announced. The introduction of classes rather than actual characters makes us think even more strongly that the title is indeed an MMO. An MMO set within the world of one of Japan's most popular franchises would be a major score for the Wii U, but we'll have to wait and see if that is truly going to be the case.
In the meantime, we've got some footage of the game from the event for you above. Unfortunately Square Enix has been ripping down such videos from the net left and right, so watch it quick before it disappears.
[Sources: Andriasang and Joystiq]
[Image via Andriasang.]