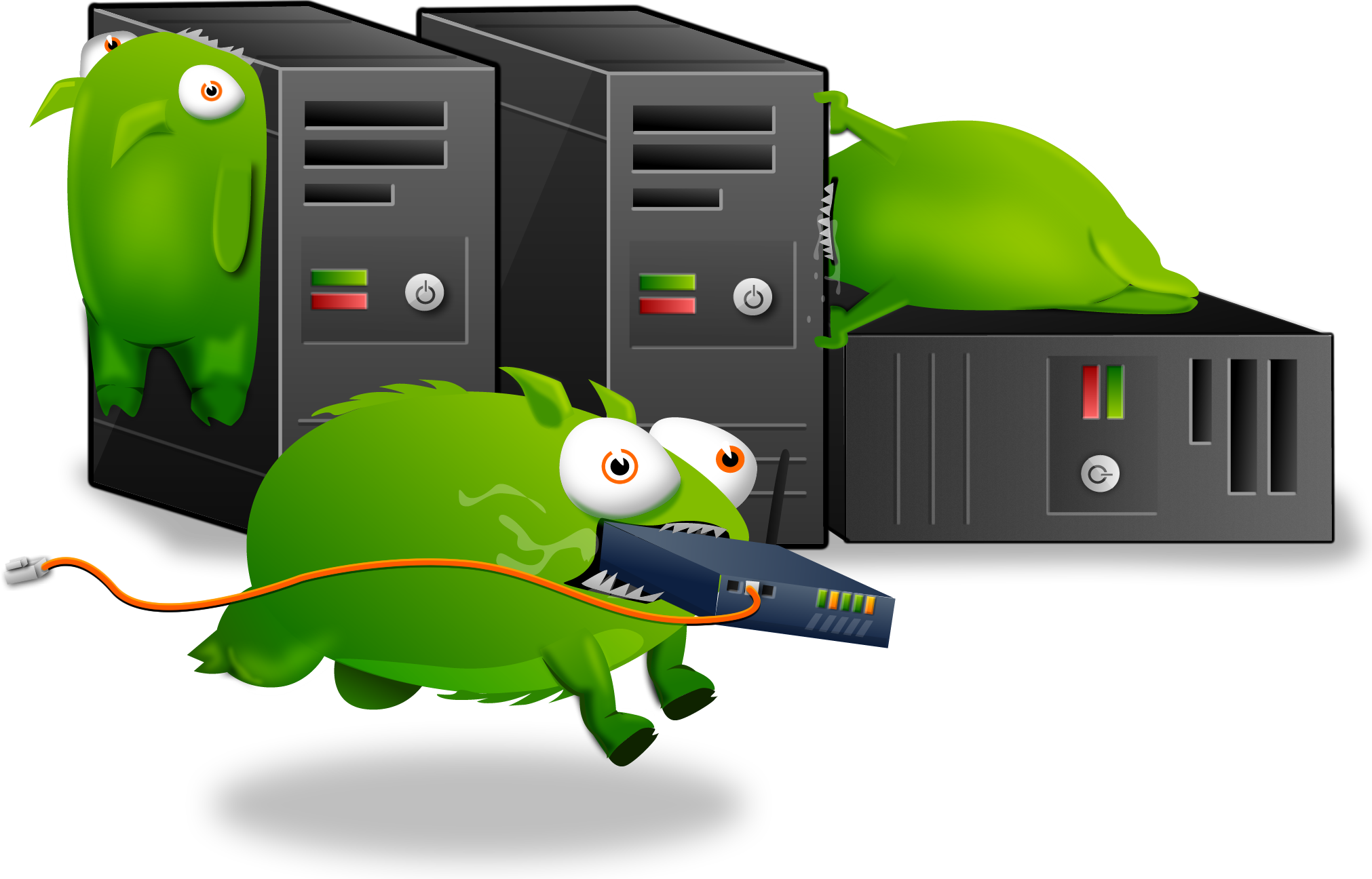 There used to be an embeded media player here, but it doesn't work anymore. We blame the Tumbeasts.

That perennially lateral corporate job-mover, Kevin Butler, has tweeted some sort of PS3 teaser video entitled "Long Live Play." We've got the intentionally vague footage for you right here. As you will see, two paratroopers parachute out of the sky and enter some sort of Stonecutters-inspired club and drop a few trinkets in a dish before entering a mysterious room.
We're not shown what is happening on the other side of the door, but the impression given is that there is some sort of gamer's paradise in there. The type of place where all collectibles bestow awesome powers upon players. The type of place in which there is no such thing as annoying backtracking. The type of place in which everybody is at the max level and yet everyone is still a n00b compared to your own amazing prowess. The type of place in which nobody ever gets tea-bagged, but everybody gets to tea-bag n00bs. Either that, or it's some sort of PlayStation Network or Home update or perhaps just a holiday marketing campaign. I don't know for sure, but then again, I'm not Vice President of the Vague Viral Videos department at Sony.
Some guy who probably is, or at least surely was at some point, had this to say on the matter: "Shhh…I've got a little something special for you. But let's keep this between me and the 107,000 of you." Unfortunately, that doesn't do a damn thing to clear up the mystery. Keep your eyes peeled for some references to Twisted Metal, Metal Gear Solid and PaRappa while watching and hit us up with your thoughts. No wild theory will be turned away.
[Source: Game Informer]