Back in the infancy of Transmission T², the Literal Assassin's Creed Brotherhood Trailer was the first entry for the segment. Today it makes a triumphant return (sort of) in the form of the Literal Assassin's Creed Revelations trailer.
It's one thing for a trailer to be totally badass. It's another to be able to take that badass trailer and make you laugh at it.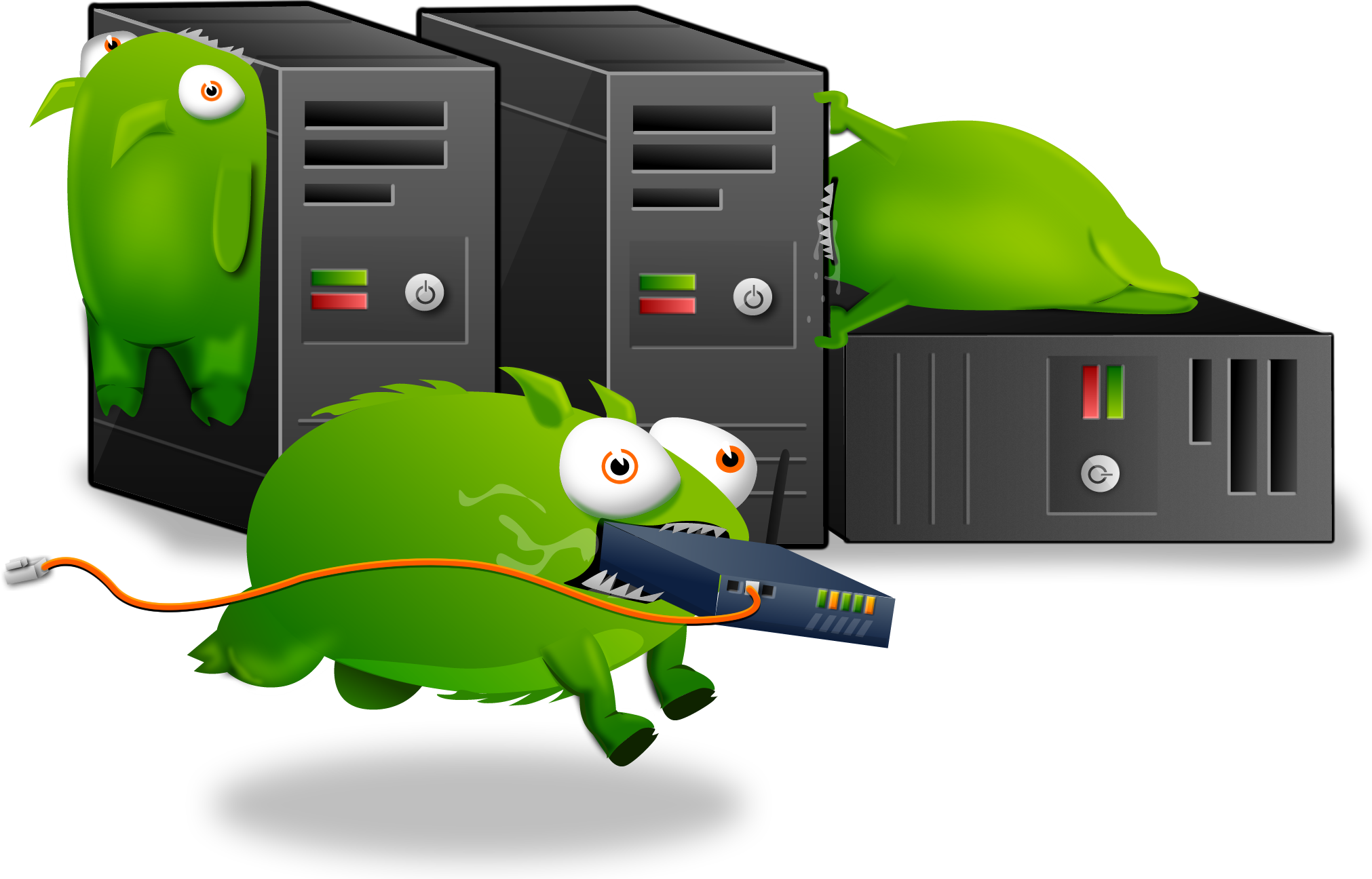 There used to be an embeded media player here, but it doesn't work anymore. We blame the Tumbeasts.