In case you didn't know, there was a contest running over at UJAM.com to pick the voice to sing the Assassin's Creed: Revelations theme song. A winner has finally been chosen, and her name is Madeline Bell. Madeline is an 18 year old health science student from California who used just the microphone in her laptop to sing her voice performance and submit it into the contest. She was voted tops by the public and a jury consisting of Hans Zimmer, Lorne Balfe, and Simon Landry chose her as the winner. The video below was recorded three weeks later at Hanz Zimmers Remote Control Productions studios. If you would like to hear Madeline's entry you can find it here.
Besides learning a bit more about Madeline in the video, you will also hear a clip or two of what I would assume is music from Assassin's Creed: Revelations. I enjoyed Hanz Zimmers work in Modern Warfare 2, and I didn't even like that game. I'm interested in seeing what he does with one of my favorite series.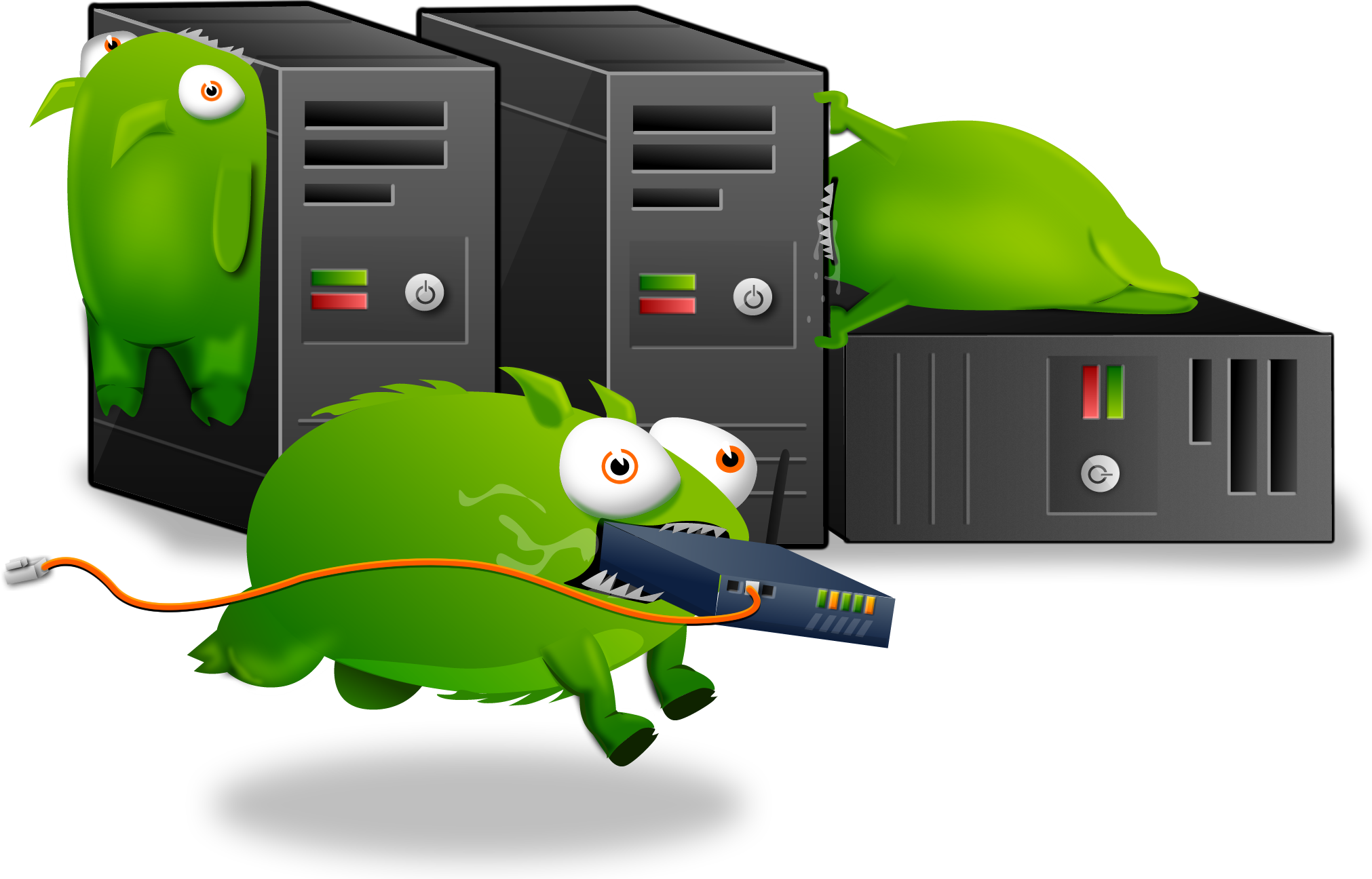 There used to be an embeded media player here, but it doesn't work anymore. We blame the Tumbeasts.