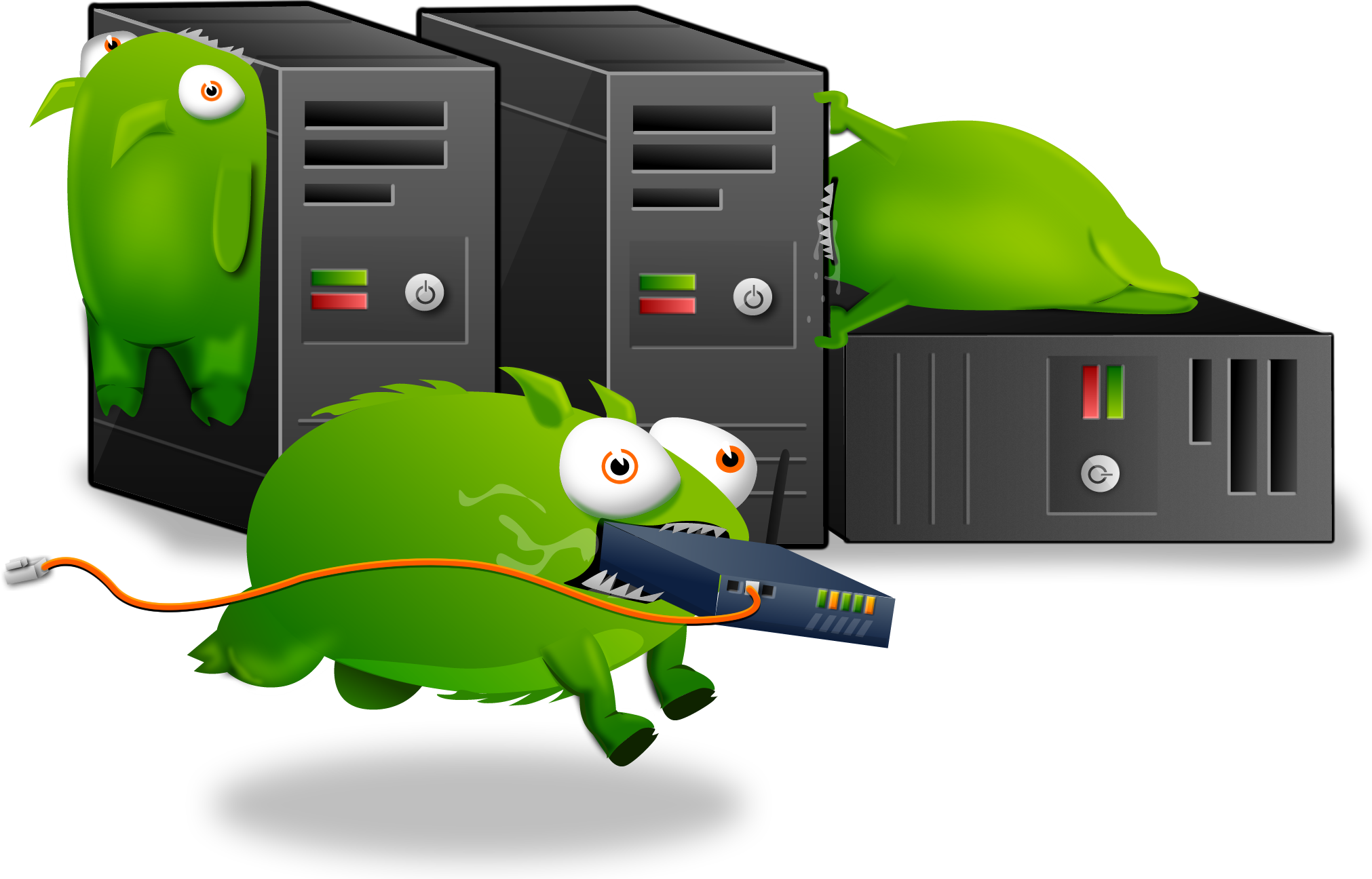 There used to be an embeded media player here, but it doesn't work anymore. We blame the Tumbeasts.

There's a little bit of rough news on the web for Counter-Strike fans today. In response to feedback by some of the most hardest of core (read: professional) Counter-Strike 1.6 players, Valve has decided to shelve the closed beta invites for Counter-Strike: Global Offensive for the foreseeable future. According to the developer, there's still a lot of tuning and tweaking to be done before even a small section of the CS audience will get to thoroughly test it.
While this delay is unfortunate, it's not wholly unexpected. Valve is well-known for being very particular with its release windows and beta phases. How this delay may affect the projected early 2012 release date for Counter-Strike: GO remains to be seen.
[Source via Eurogamer.net]
[Video via pixelenemy]