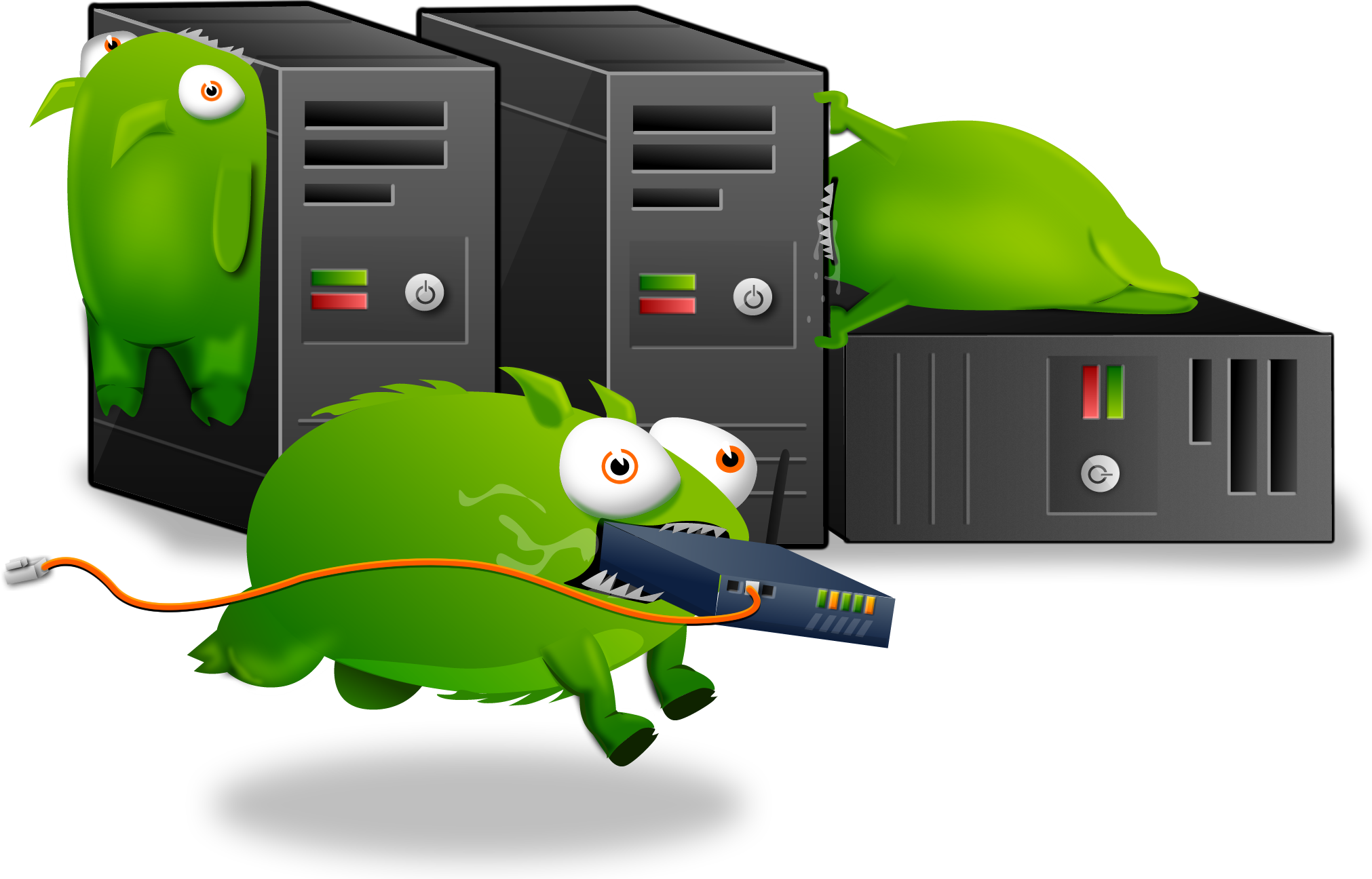 There used to be an embeded media player here, but it doesn't work anymore. We blame the Tumbeasts.
There is a Collector's Edition for BioWare's Star Wars: The Old Republic. Inside this edition are various stuffs and things. And since the publisher is after as many preorders as it can get its hands on in addition to loving and respecting its fans, it has decided to unbox said edition for them. This one is a little different than your usual unboxing, though; it's almost as if some sort of thing with an energy that surrounds us and binds us is at play. But, as far as I know, no such thing exists. Weird, right?
The Old Republic will rekindle the ancient Sith vs. Jedi war on December 20.
[Video via Electronic Arts.]
[Image via GameStop.]