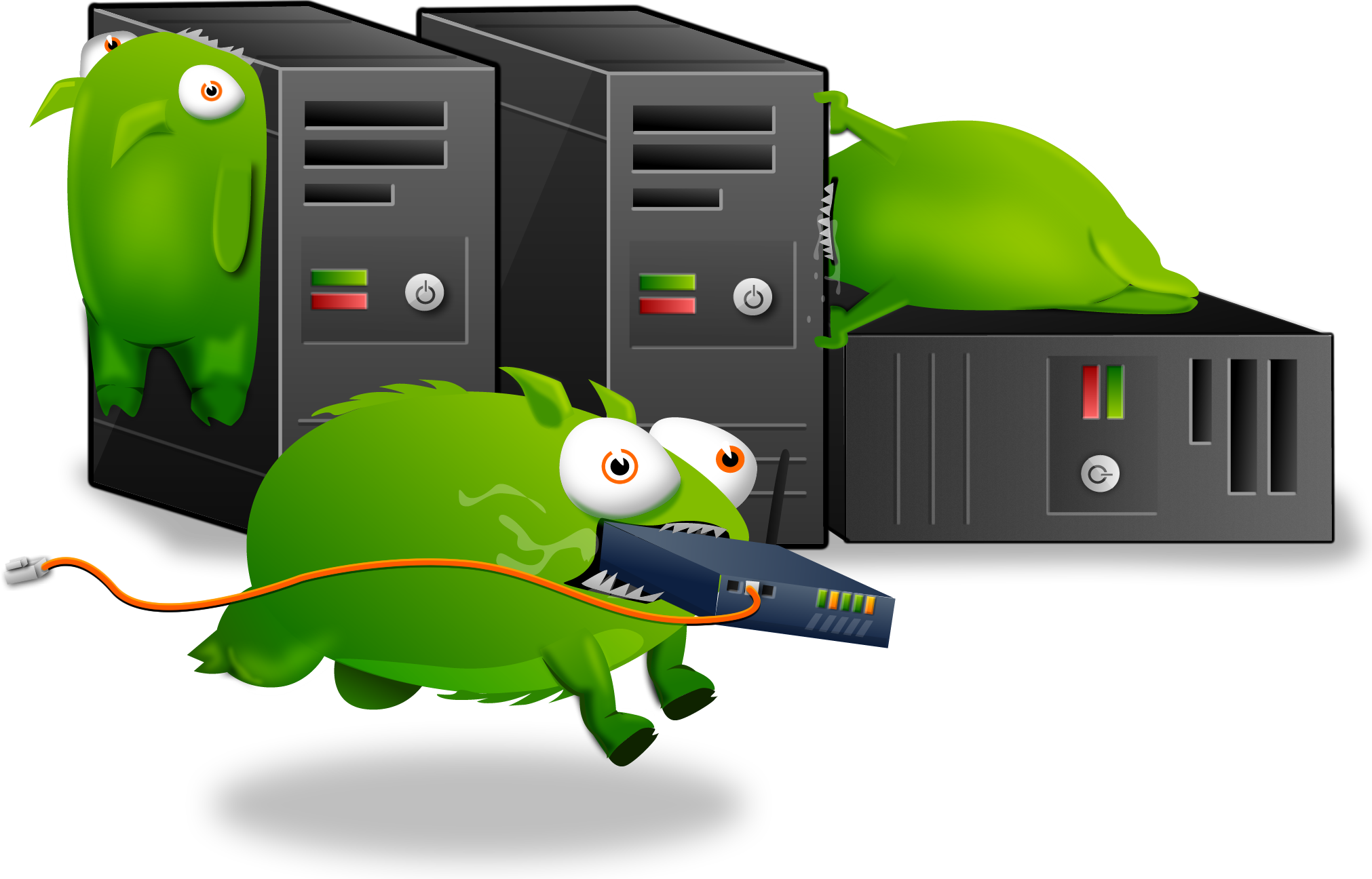 There used to be an embeded media player here, but it doesn't work anymore. We blame the Tumbeasts.
Paradox Interactive and Arrowhead Studios have a new, creepy, and large expansion coming soon for Magicka. The Stars are Left is a new campaign with new enemies, "bosses awakened from the depths of insanity", and several other Miskatonic minions.
They have included a little extra cherry on top as well: Magicka: The Stars are Left will not only be available to players who purchase the expansion, but to all of the host's friends. As long as the wizard hosting the match has purchased the content, others wizards will be able to play as well without hassle. The Stars are Left is expected to launch this winter.
The expansion includes:
• An all-new adventure, several levels long, allowing players to get lost in space and time
• 2 new challenge maps
• 2 new robes
• 2 new bosses
• 5 new achievements
• 7 new enemies
• Considerably more than 2 new items and Magicks
• Also, we make fun of Minecraft this time