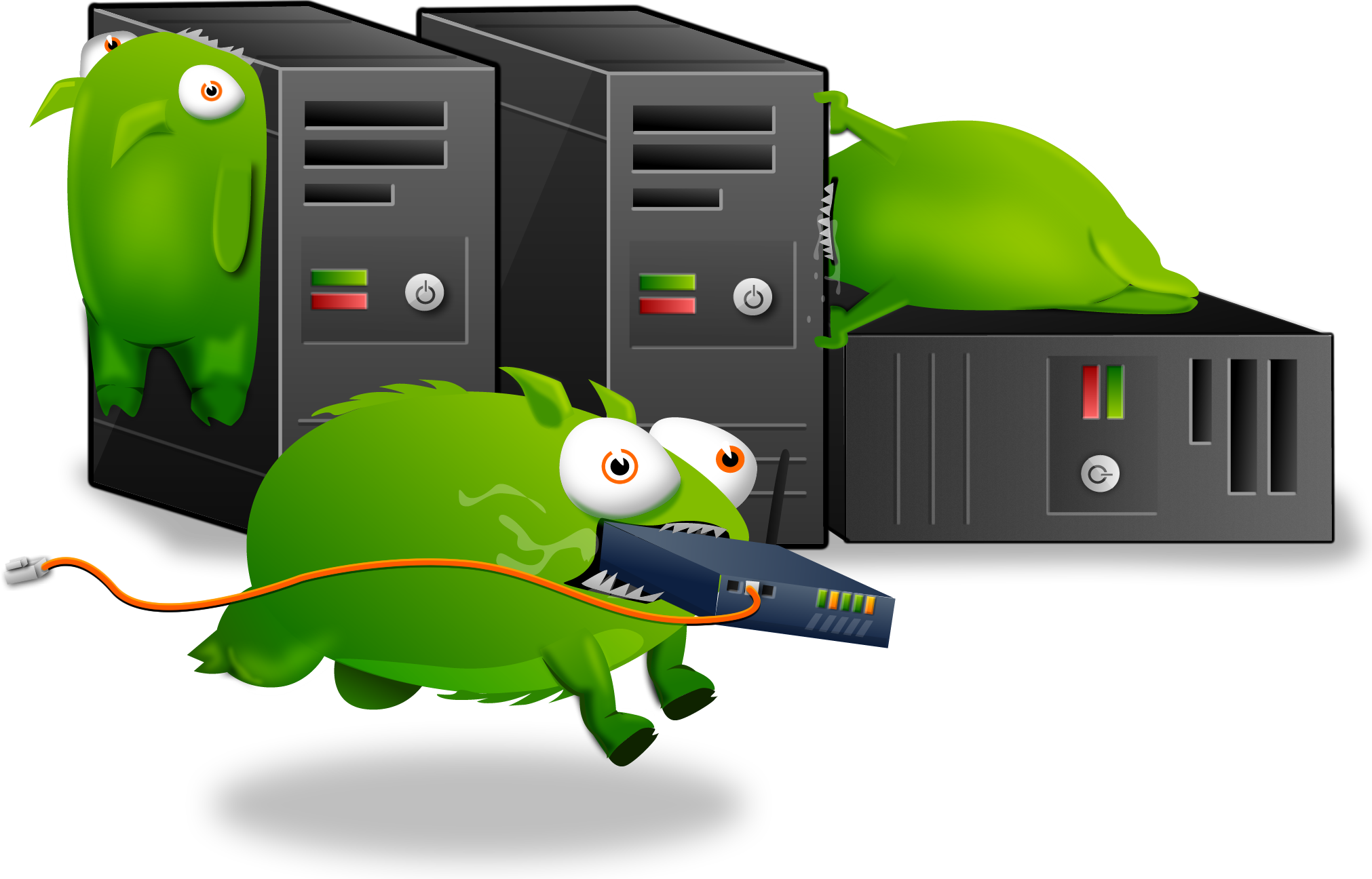 There used to be an embeded media player here, but it doesn't work anymore. We blame the Tumbeasts.
Capcom has released the two included videos out of New York Comic Con 2011 showing off the Gem System in Street Fighter X Tekken. The little trinkets allow players to boost attributes such as speed, strength, and defense during matches.
Look for the fighter to hit retail shelves on March 6, 2012.
[Image via Game Rant.]