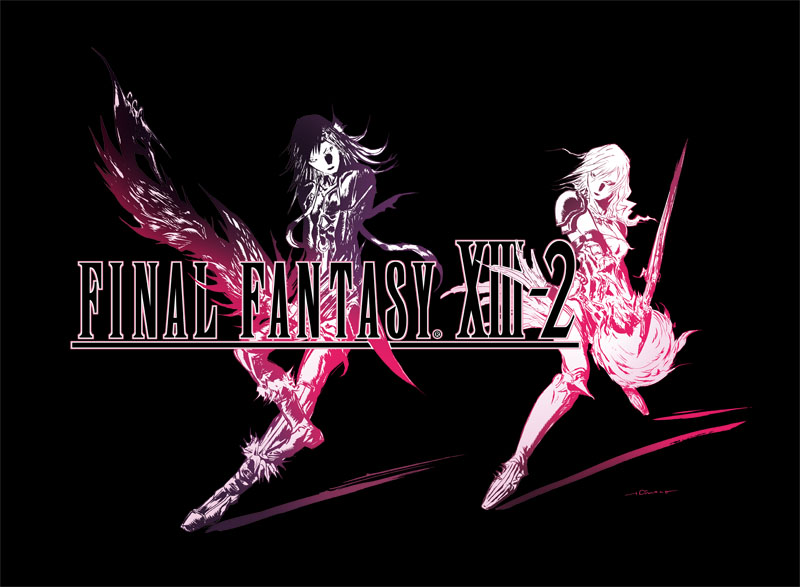 Square Enix will be showcasing several of their upcoming games at this years New York Comic Con, held in Midtown Manhattan from October 13th to the 16th. Attendees will find the following Square Enix titles at booths 622 and 630: Final Fantasy XIII-2, WAKFU, Heroes of Ruin, Dead Island, and Deus Ex: Human Revolution.
There will also be an exclusive panel presenting "East Meets West: Art Direction for a Worldwide Audience" on Friday Oct 14th at 10:45am. Both concept and finished art for Final Fantasy XIII-2 and Deus Ex: Human Revolution will be presented. There will be other events as well:
And of course there will also be Square Enix products available. Such as a New York Comic Con exclusive Spartan Mark V(Silver) Halo: Combat Evolved action figure; of which there are only 400 available worldwide. As well as the popular Red/Blue Team Spartan Mark V, that was first introduced at the San Diego Comic Con.