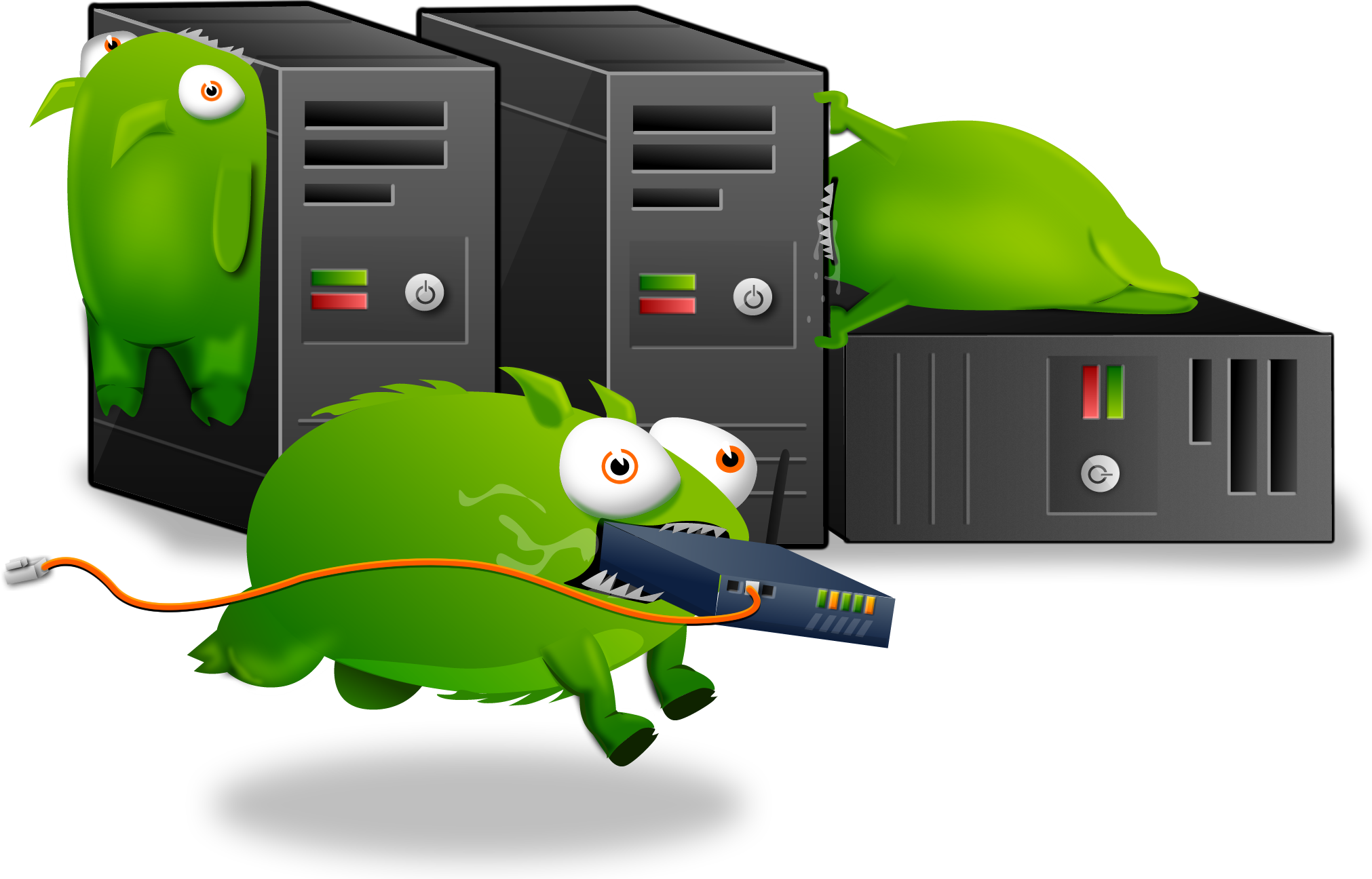 There used to be an embeded media player here, but it doesn't work anymore. We blame the Tumbeasts.

Paradox Interactive and Most Wanted Entertainment have unveiled the first glimpse of Defenders of Ardania gameplay on the iPad. The trailer shows off the different units and various landscapes. Turns out DoA doesn't look too shabby on the iPad. Controls appear to be simplified and gathered in a wheel on the side of the screen, and the graphics look to be turned down so it's not a lovefest of animations on the screen.
Defenders of Ardania is slated for launch December 6th, 2011 on PC, console, and iPad.