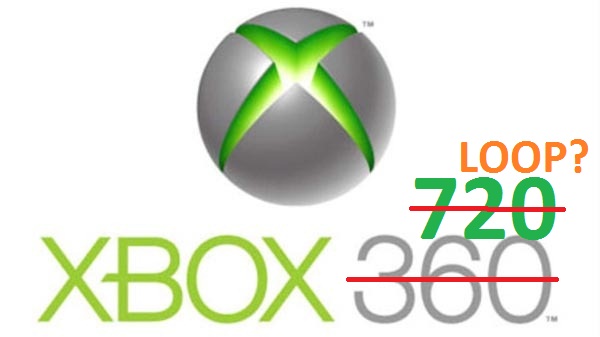 Any information on the next generation Microsoft console is nothing more than speculation this early in the console cycle, but that hasn't stopped everyone from instinctively latching onto any new details that hit the web. The current wave of next-gen details comes from the Twitter feed of Microsoft blogger MS Nerd (who, according to IGN, is a fairly trustworthy source). There isn't a lot to go on, but the blogger in question has made a few statements regarding what consumers can expect in Microsoft's next gaming endeavor:
The new system will likely run off a variation of the Windows 9 operating system and feature some unique functionality because of it.
It will be a cheaper system for both Microsoft's manufacturing costs and consumers alike.
The codename of the project itself is called "Loop."
These are a few of the statements made in the blog, which can be read in its entirety here. While there's no purpose in taking these points to heart, I think we can all safely assume that Microsoft is making the next Dreamcast. I demand Chu Chu Rocket in HD.
[Source: IGN]