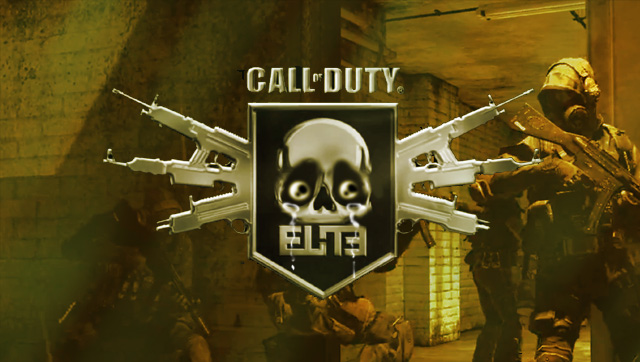 That's right PC gamers, "Elite" will sadly not be ready in time for the official Call of Duty: Modern Warfare 3 release date. That is not to say the PC will not have it, but it will definitely not be ready for launch. While many fans are upset by the pushback, the studio says they have only done so to ensure the quality of the final product on PC.
"We need more time to get there, so Elite on PC will not launch on Day 1. We're working our butts off to make it happen, but we won't release it until we know that PC gamers can enjoy Elite as it's meant to be." says Beachhead Studio head Chacko Sonny.
One of the advantages to the PC version of the title, however, is that the Elite functionality will be completely free. DLC will be paid a la carte, but all of the functionality of Elite will be free.
"As Chacko mentioned, not being able to trust stats is a big problem for our design. Because of this, we had to re-imagine Elite for PC. Elite for PC will be about access to your own stats, or those of your friends. Basically establishing a circle of trust. And because it will have some reduced functionality, it will be free for everyone." says product director Noah Heller.
Well, while it may not be everything PC gamers may have hoped for, it's still coming, and it's going to be completely free. It will be interesting to see how this affects the PC market in reference to the impact the Elite service has made on the console side of MW3.
[Source: One of Swords]