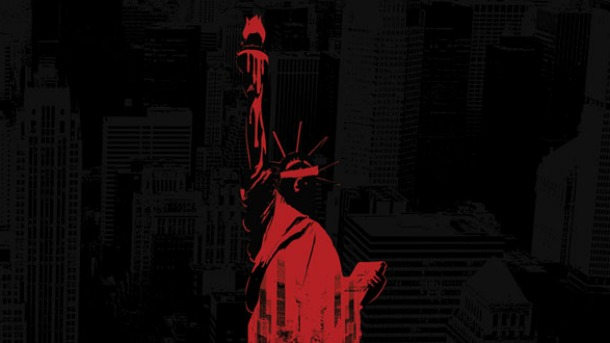 GameInformer has revealed that next months issue will feature Rainbow 6: Patriots (Thats right. "6" not "Six") while at the same time confirming the game's existence. Along with the announcement, Ubisoft Montreal has released their targeted gameplay footage that was seen by some earlier this year. After watching the video I am please to report the following: Rainbow 6 is still Rainbow Six.
Even with the changes made to the series to make it feel more cinematic, Rainbow Six has always been more tactical than your average FPS. This behavior continues with the return of features like the first-to-third person cover system, repelling, and the addition of features such as "shoot to wound". On a Mashcast a few months ago we analyzed some statements from Ubisoft saying that the new Rainbow Six will have players making moral decisions. This is abundantly clear in this 6 minute demo. Two items that stick out specifically is having to wound NYPD officers in order to save a man who is an involuntarily suicide bomber, then taking said man and deciding what to do with him when his timer is started remotely.
Based on what I could gather, it appears the story will center around your team taking on domestic terrorists who seem a bit sour about the current economic situation. A fresh plot… Imagine that. Also, I assume that the "Patriots" referred to in the title are the terrorists. You know, because terrorists always think they are doing the right thing. If the team at Ubisoft Montreal can actually hit this target, Rainbow 6: Patriots should be an amazing game. Take a look at the video here and let us know what you think.
[Source: GameInformer]