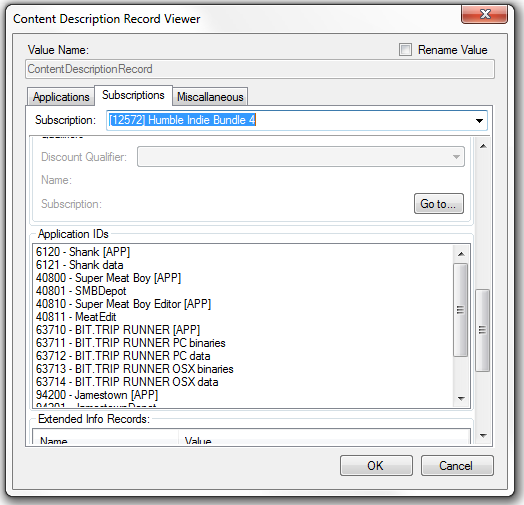 Apparently snooping around the Steam content registry can be rather rewarding, as sources who did so reported to The DIY Gamer that they've found the contents of the next Humble Indie Bundle. These same enterprising folks also discovered the previous Humble Bundle (the Introversion Bundle, its sale period now over), so this piece of news has solid ground to stand on. All signs point to this being the last Humble Bundle of the year, and guys, it's really good. The games that are listed in the bundle right now?
BIT.TRIP.RUNNER
Gratuitous Space Battles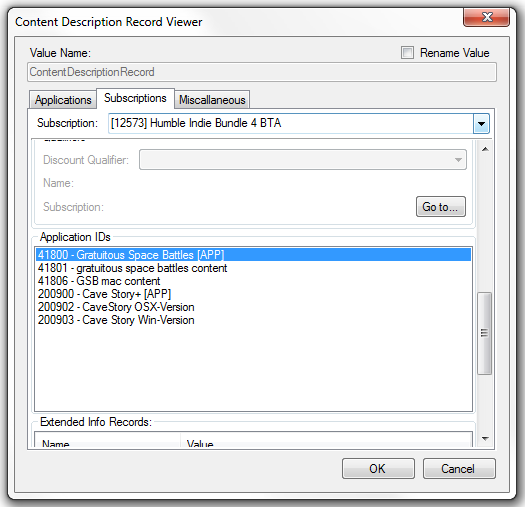 Gratuitous Space Battles and Cave Story+ are for those who beat the average price the bundle is bought for. I own a couple of these already, but my jaw hit the floor all the same when I saw this lineup. It's a hell of a collection, and definitely some of the best indie games of the year. Quite a coup for the Humble Bundle.
There's no date set for the next Bundle as of yet, but we'll alert you when we hear more.
UPDATE: Sure enough, the news was right on target. The new Humble Bundle also just went live 9 minutes ago. Go get awesome games for a great price!
[Source: The DIY Gamer, via Rock Paper Shotgun]
[Images via THE DIY Gamer]