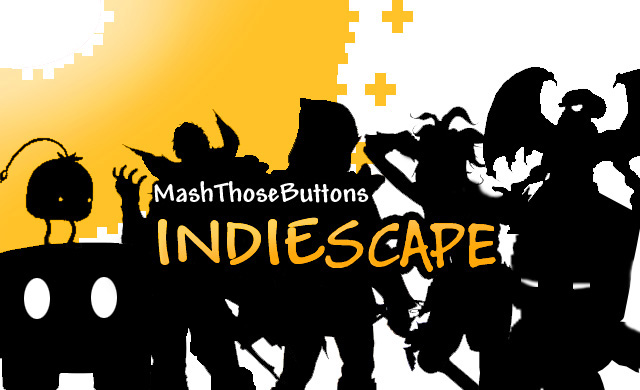 Starting today, and continuing through this week, Mash Those Buttons will be diving into the endless hordes of indie games on Xbox Live in order to find 25 selections that, in fact, don't suck. We'll be sifting through the Microsoft Point money pit titles — the abundant (and mildly creepy) massage games, and awkward shooters starring cats so that you don't have to.
The indie gaming world is a quickly expanding portion of the interactive entertainment community, and, despite the many arguably bad games on the marketplace, is filled with talented designers, artists, programmers, writers, and musicians. And so, with INDIESCAPE, we're here to show you, our loyal readers, the great releases independent devs have put out there for you — the gaming gems hidden within the teeming masses.
Be back here later today as Day one of INDIESCAPE gets the ball rolling.