XBLIG
Bare bones racing at its not so finest.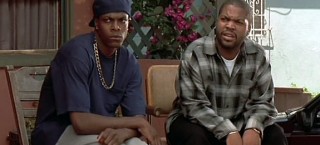 Mashcast #34: Friday is the new Monday
Kicking of the new years set of Mashcasts on a new day. On this Mashcast we talk about God of War IV, 3DS Sales, improvements to XBLIG, the most pirated games of 2011, and more.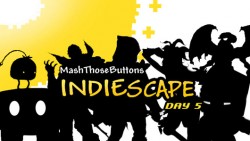 Day 5 of INDIESCAPE is here to wrap up our week long showcase of indie gaming gems.