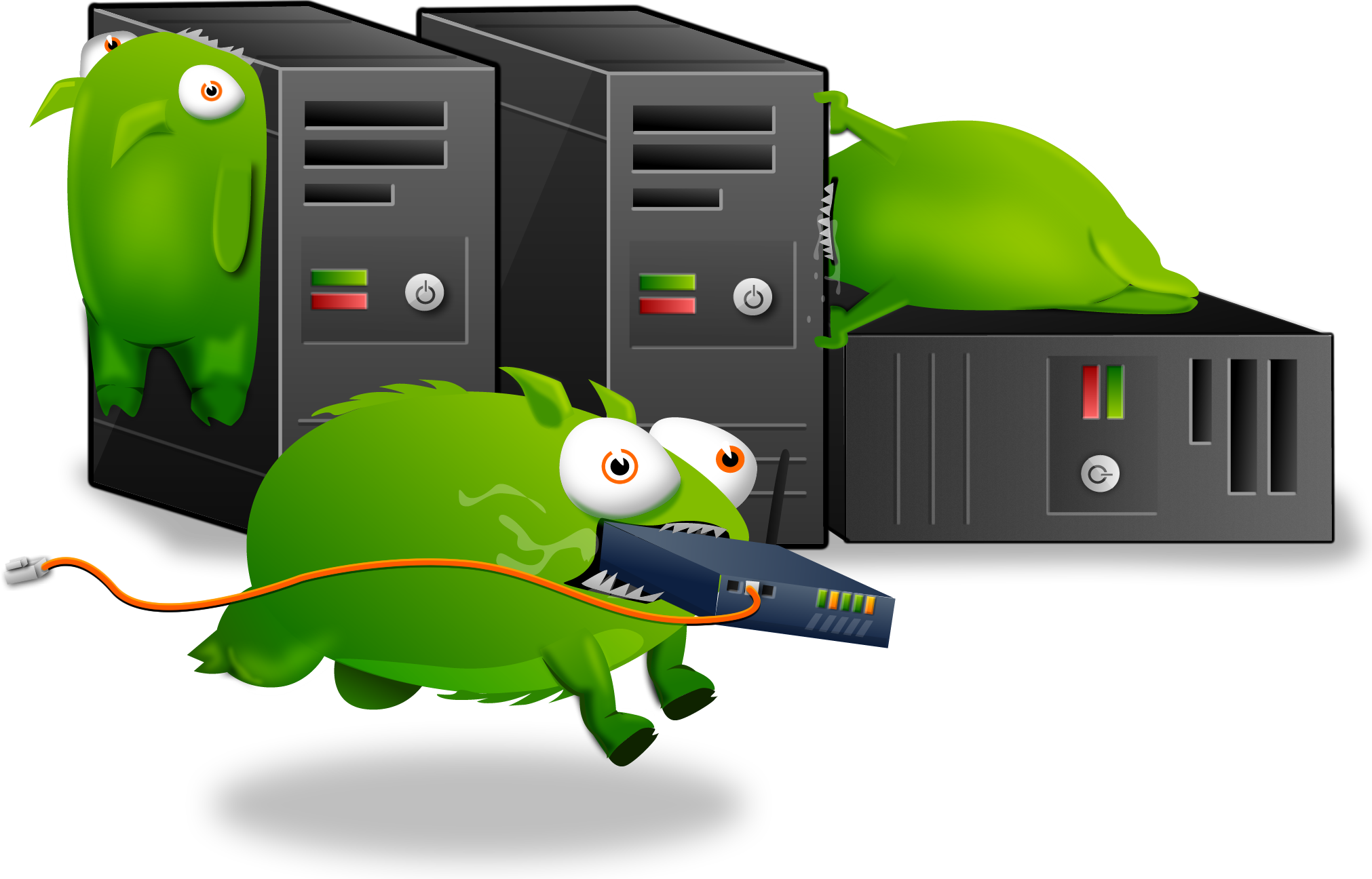 There used to be an embeded media player here, but it doesn't work anymore. We blame the Tumbeasts.
BioWare Pulse was amazingly able to grab an exclusive new clip of Mass Effect 3 combat footage from itself. Approximately the first two minutes of the video focus on the collector version of the game, but it's all Commander Shepard lighting up some Cerberus chumps from then on out. Specifically, the video explores the new class-specific melee moves such as the Falcon fire punch.
Mass Effect 3 is scheduled to release in North America on March 6, 2012.