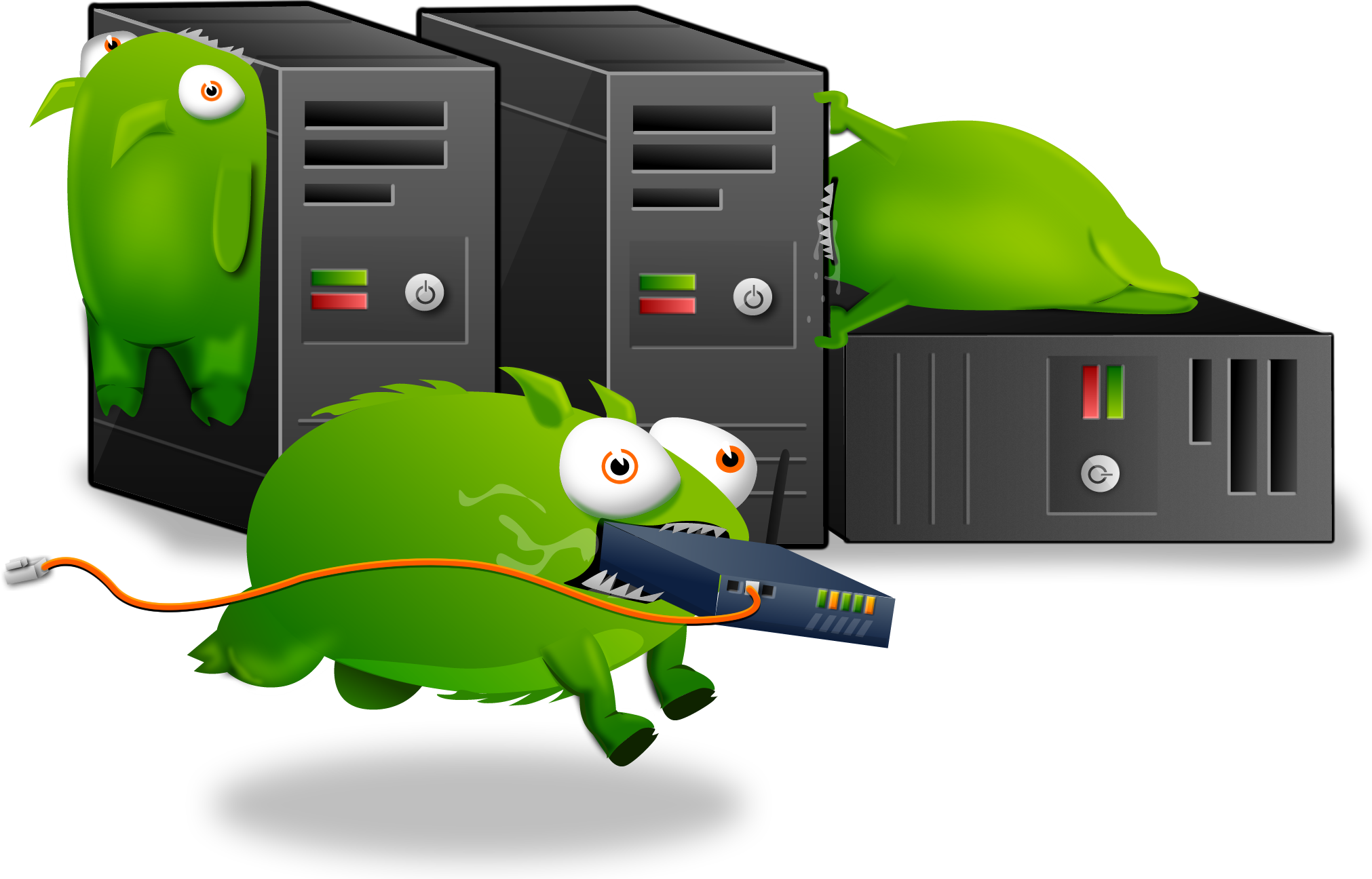 There used to be an embeded media player here, but it doesn't work anymore. We blame the Tumbeasts.
After teasing us over the past week or so with images and videos indicating that a PS3-exclusive revolving around a fungal infection was in the works, Sony finally showed off The Last of Us at tonight's Spike TV Video Game Awards. As it turns out, the game is being developed by Naughty Dog and is planned for release sometime in 2012.
Judging from the footage, the title will have players taking control of either a young girl or a man – presumably her father – as they cling desperately to survival in a nomadic existence set in a post-apocalyptic USA. The country was apparently torn apart after some sort of fungal infection turned much of the population into aggressive zombie-like creatures, which is precisely what curious gamers had uncovered over the past few days by doing a bit of research.
[Video via Game Trailers.]