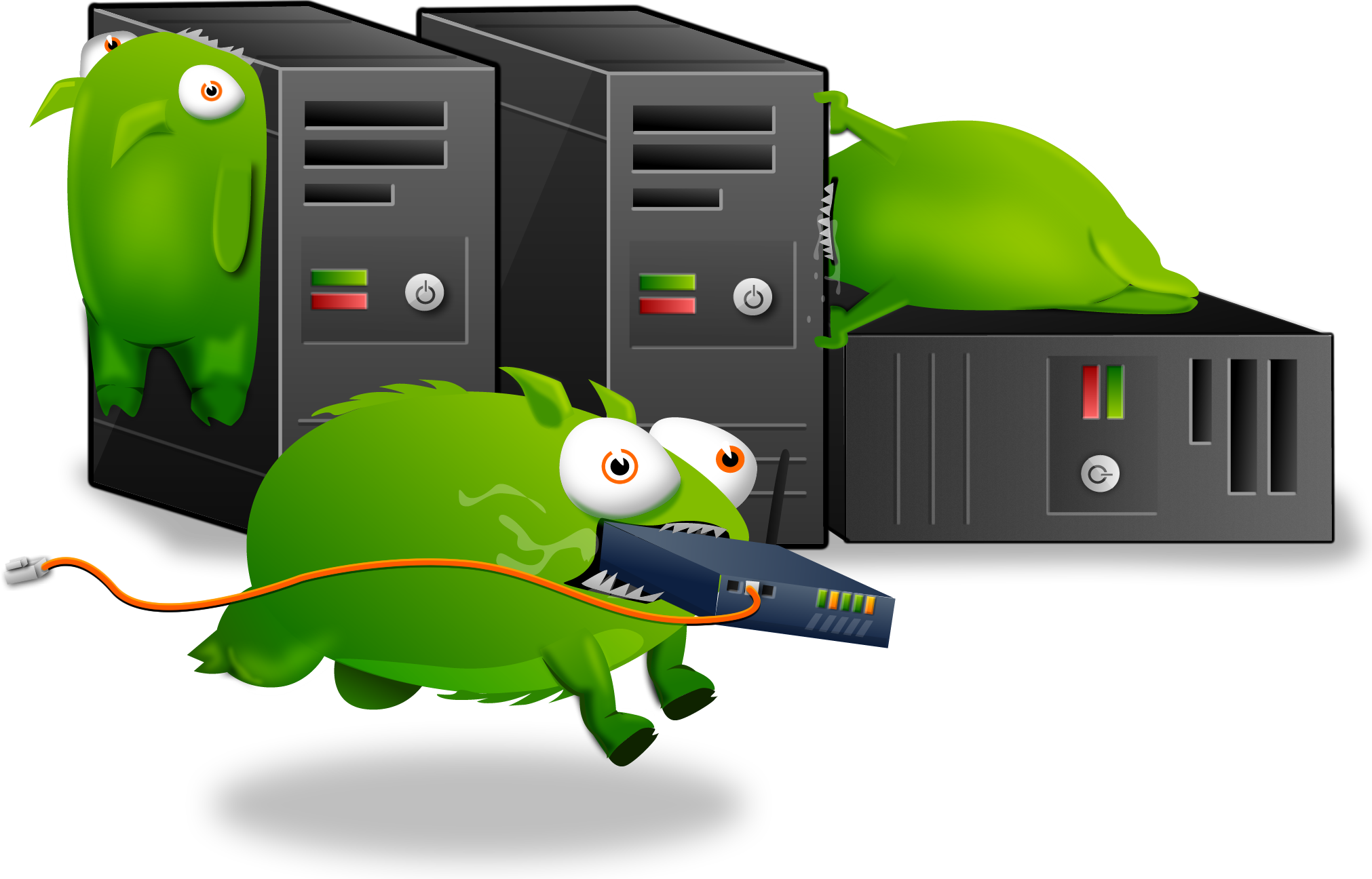 There used to be an embeded media player here, but it doesn't work anymore. We blame the Tumbeasts.
I'll be quick because I must clean up the puddle of drool that I just created in all my excitement. First there was Grimlock. Yes! Now the full trailer is here. HELL YES!
If you were curious about the trailer's music it is 'The Humbling River' by Puscifer. Enjoy.