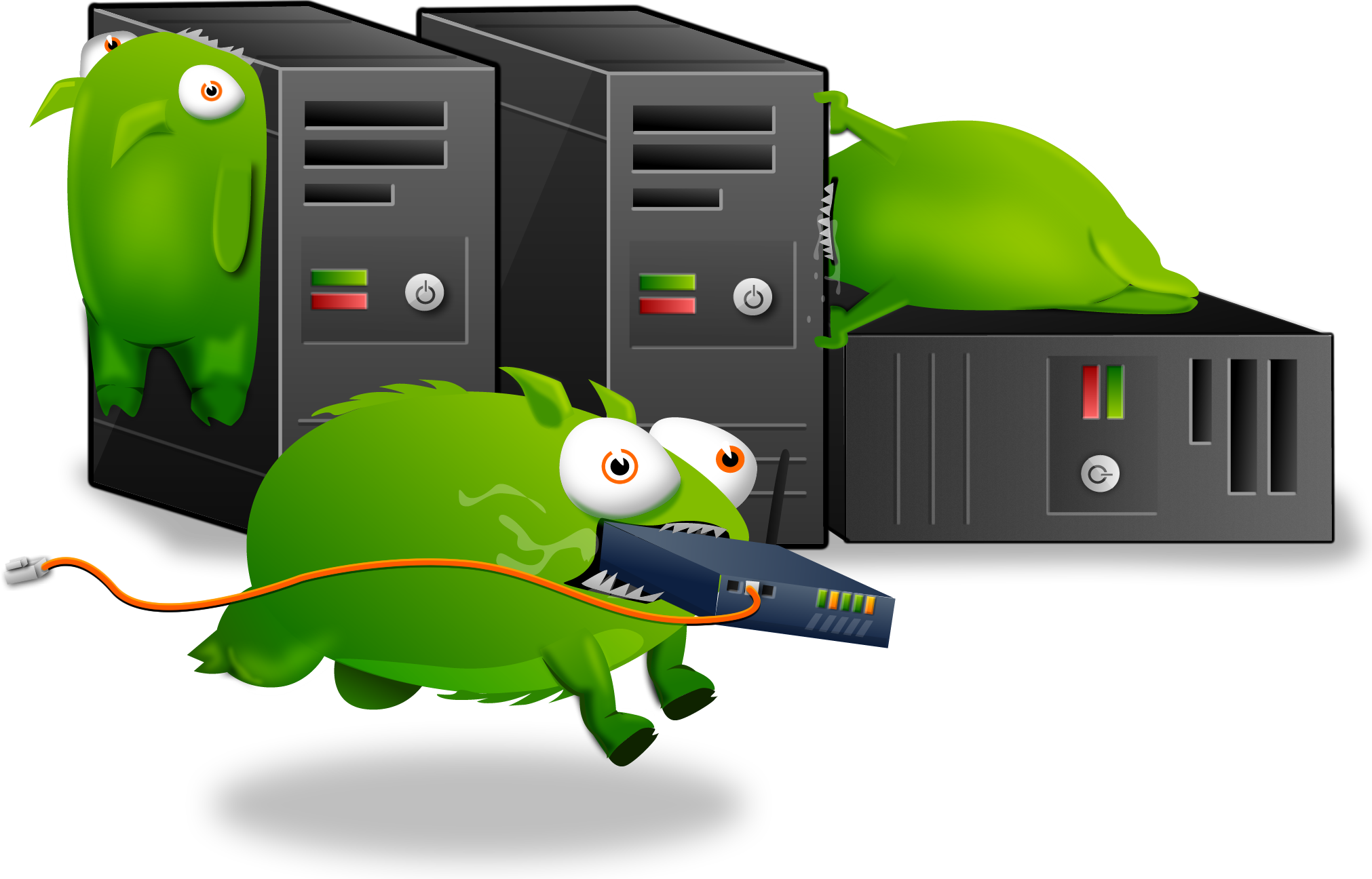 There used to be an embeded media player here, but it doesn't work anymore. We blame the Tumbeasts.
For those of us who have chosen to become Elite members of the Call of Duty community (for the small sum of $50), now's the time to check your 360. Activision has released two new maps for Modern Warfare 3 this week: Liberation and Piazza. The above trailer gives you a few more details about the two new competitive multiplayer levels, but as always you can expect numbers popping up on your screen, killcams making you ask "why me?", and gripping your controller in anger as a 14 year-old kid repeatedly calls in killstreak bonuses on your poor team.
As of right now, the two maps are only available through the CoD Elite program. Those of you who haven't enrolled into the annual membership program can expect to see DLC content openly released for every 360 gamer in March with the PS3 and PC releases to follow shortly thereafter.
With the current Call of Duty DLC plan promising new maps every month from here through September, Liberation and Piazza are just the first new chunks of content that fans can expect. Conversely, there hasn't been much else in the way of announced Battlefield 3 downloadable content. While one could argue that the size and scope of the BF3 maps generally offer more than MW3 does, it's tough to frown upon Activision for wanting to give their fans more content. What do you think? Does the new Modern Warfare content interest you, or are you all busy asking when the Battlefield DLC is coming?