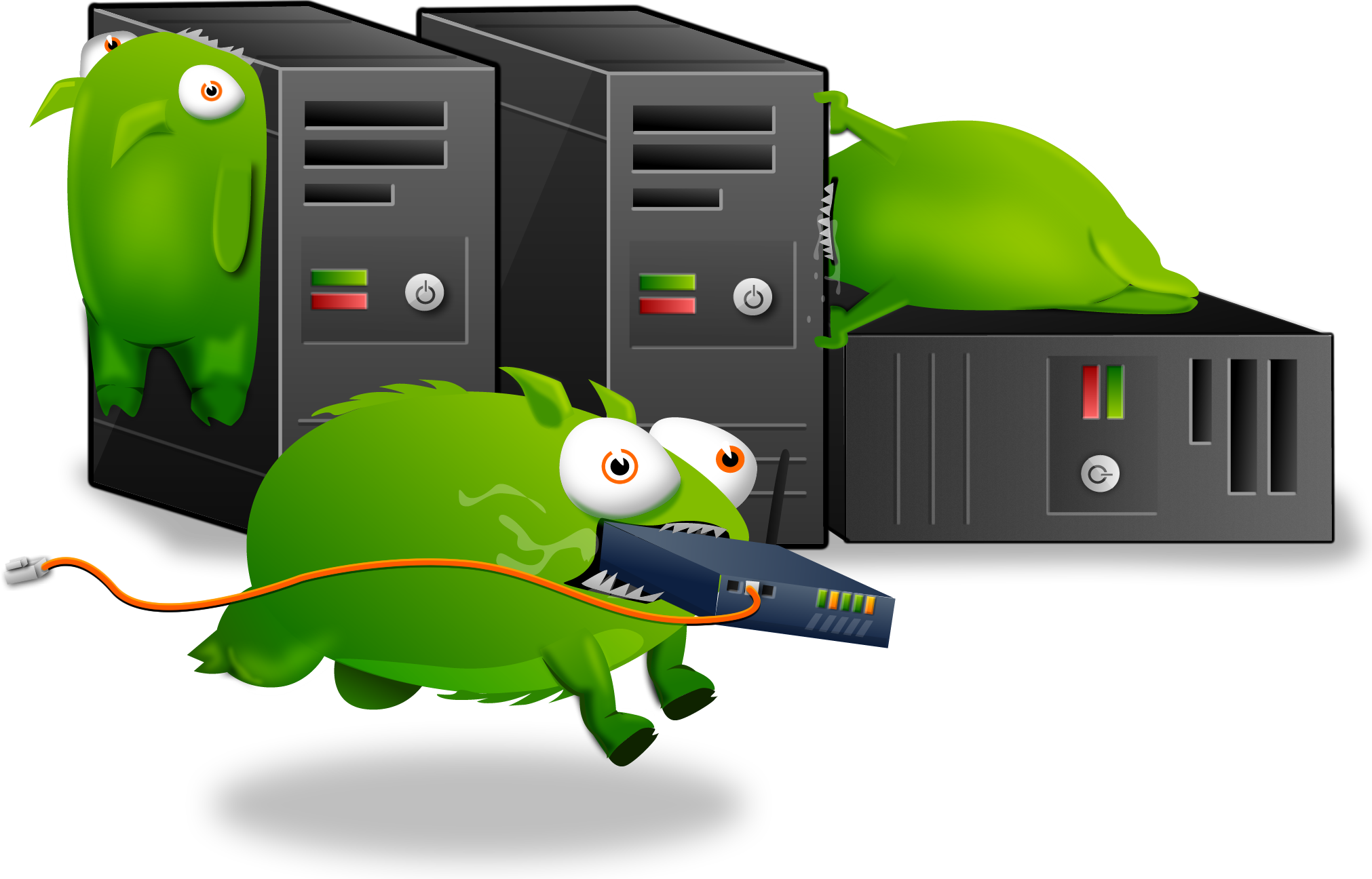 There used to be an embeded media player here, but it doesn't work anymore. We blame the Tumbeasts.

The newest trailer for Resident Evil: Operation Raccoon City is really an extended version of the announcement teaser seen a while back. This new video weighs in at over five minutes and teases some of the gameplay we can expect to see a la the Left 4 Dead opening cinematics.
The trailer appears to show off some elements such as collecting samples, setting up traps, and having to deal with Tyrants who are more than capable of throwing players around like rag dolls. While we have yet to see any live gameplay save for some shaky cam stuff from last year's PAX, hopefully we can see more of Raccoon City in the near future.