Prototype 2, the sequel to 2009's Prototype, has a planned release date of April 24, 2012. This is a direct continuation of the first game, in which the player's character (Alex Mercer) was the ultimate shape-shifting weapon, one that could destroy everything in his path. It was a decent game that rivaled inFAMOUS, a similarly open-world game that released a little earlier than it on the PlayStation 3.
Radical Entertainment has just announced the pre-order bonus for Prototype 2, exclusive to those that make the order through the popular retailer, Best Buy. The bonus, for now just exclusive to those in the North American market, is Sgt. James Heller's Hardened Steel Vehicle Armor.
"Prototype 2's Hardened Steel Vehicle Armor allows Sgt. James Heller to jump into any military vehicle and shrug off even the most devastating attacks," said Ken Rosman, Studio Head of Radical Entertainment. "Whether fighting off individual soldiers, helicopters, tanks, and APCs or all the above at once, this upgrade provides Heller a defensive advantage as he goes head-to-head against everything the enemy Blackwatch forces throw at him."
This bonus will be available to folks that pre-order the game before August 23, 2012. There will also be a limited edition poster that will be available to customers that order at Best Buy that will be available while supplies last. More information on these items can be found here.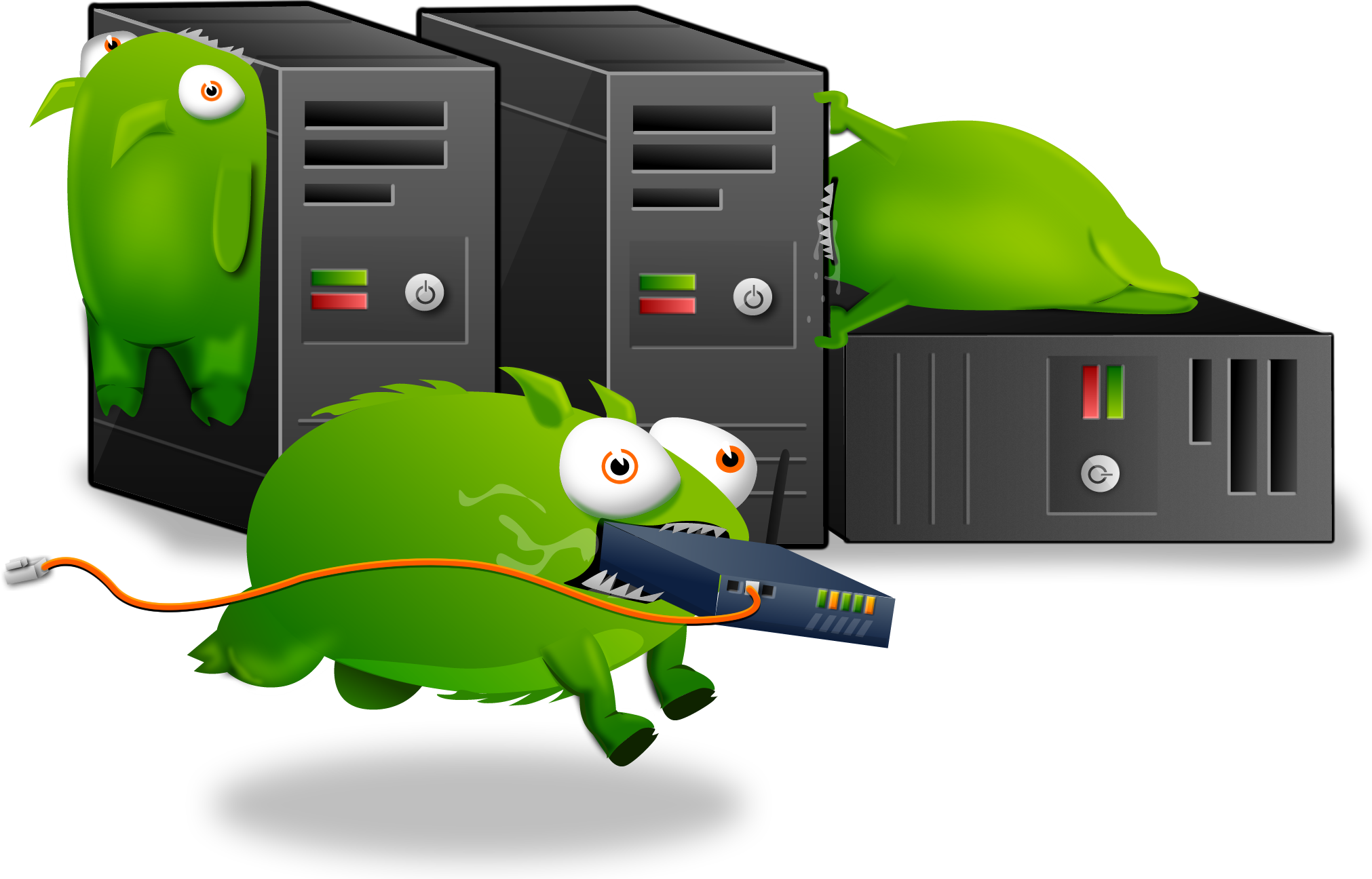 There used to be an embeded media player here, but it doesn't work anymore. We blame the Tumbeasts.