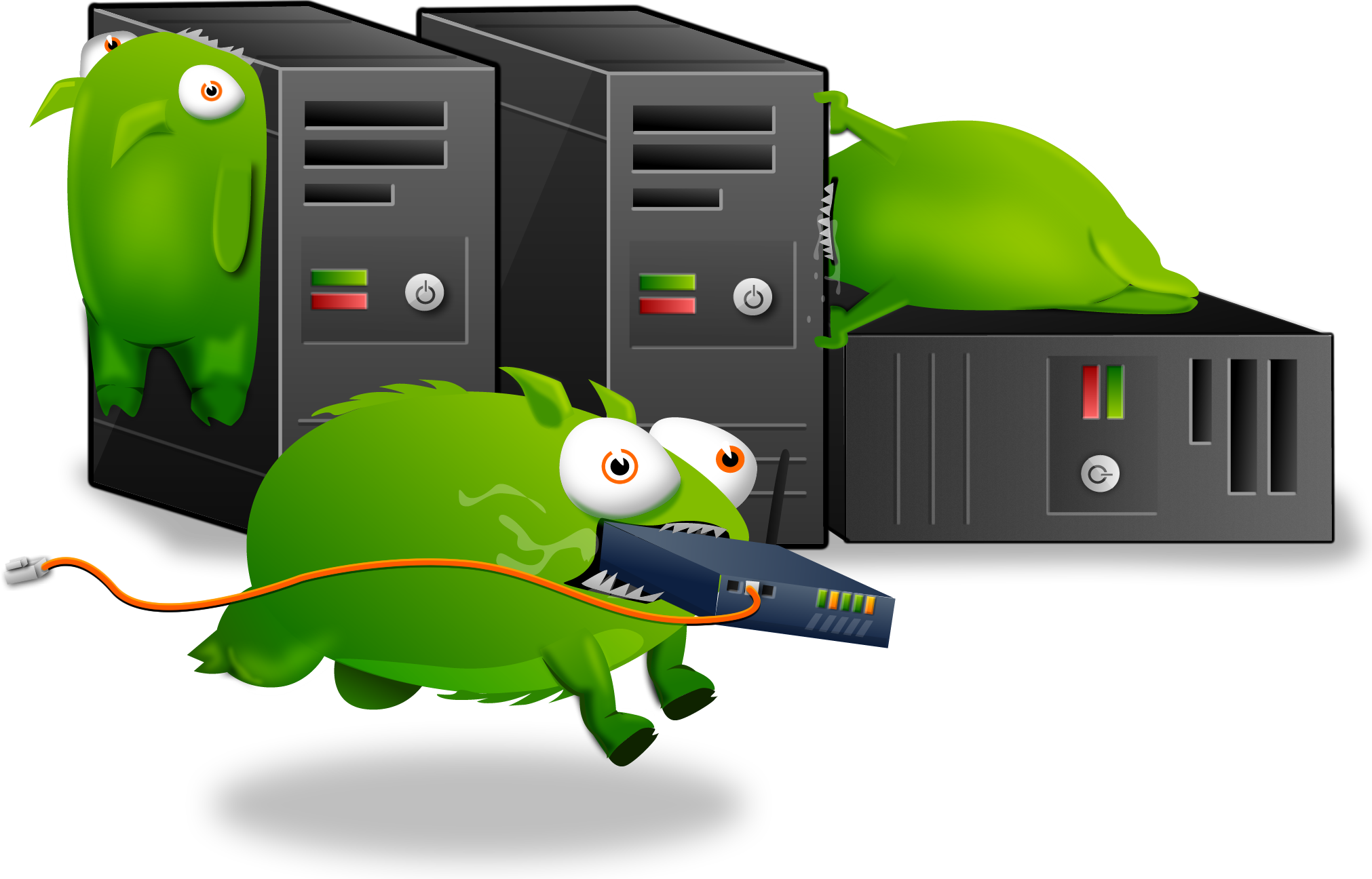 There used to be an embeded media player here, but it doesn't work anymore. We blame the Tumbeasts.
A lovely, yet creepy, sit-down with Remedy Entertainment as they talk about their upcoming release: Alan Wake's American Nightmare. This is the first developer's diary for American Nightmare, but expect to see some more. If developer diaries aren't your thing or you think they end up revealing too much, this one is a bit different; there is more than just game talk happening.
Something is going on in the background while Remedy discusses the differences between the kind of game Alan Wake was and what kind of game American Nightmares is going to be. They expect this standalone story to be the change of the face of arcade games. American Nightmare will be released during Microsoft's XBox LIVE Arcade House Party on February 22, 2012. Below are new screenshots to accompany the video.
[nggallery id=1436]